DIBA ART
CONNECTING THE WORLD THROUGH ART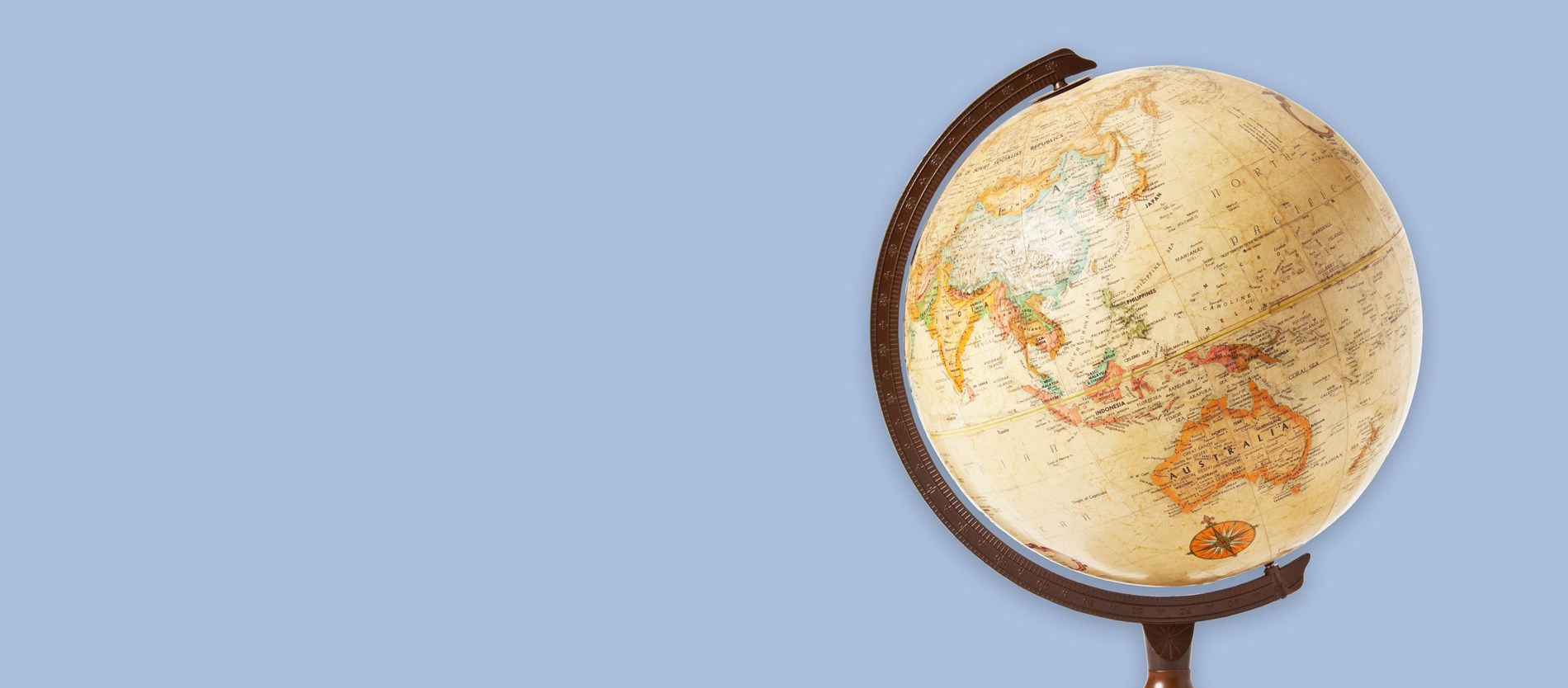 Why
Making Art Accessible
As creatives we got very excited to create this online art gallery. Diba connects the world through art and makes it possible for remote artists to sell their work to the world. The concept of the eCommerce platform is connecting with these artists, get to know them and understand their inspiration.
To let this, go hand in hand with the artworks it required a well thought of UI (user interface) to guide customers through the many artworks and artists. Each artist has their own bio page where you can also find their artworks. For customers who want to explore artworks first, they have a smart filter to specify dimensions, style and much more.
MOBILE ART
In an era where the world is connected by mobile phones, we use mobile devices to connect people through art.
To reach the mass the online shop is optimized for mobile and tablet. This is standard when we develop any website.
It is the perfect way to stay up to date about your favorite artist or to make sure you don't miss that unique piece.
Diba Art
WELCOME IN THE ART GALLERY
It was necessary to design the UX (user experience) of the webshop in a way that the website didn't distract the visitors from the artworks.
To achieve this, we have created a minimal and modest style to make sure the artworks do the talking.


Each artwork has been put in a frame to reflect a gallery wall.
This way you can already get an online impression of the
orientation of the artwork on the wall.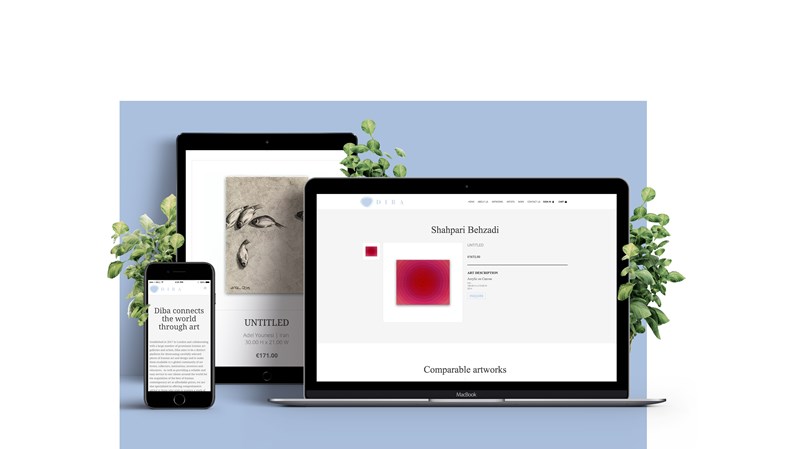 SYSTEMS & PLUGINS
In an always changing gallery, a user-friendly CMS (content management system) is essential. Diba Art is built on the platform NopCommerce. This is a powerful .NET platform that follows security best practices and helps in the development of secure e-commerce websites. NopCommerce is an eCommerce platform that is highly customizable and helps in adding multiple features and functionalities.
Do what you are good at, is what we believe in. The CMS automatically places artworks in the correct filter category.
It knows what the orientation of the artwork is after filling in
the size. It automatically converts the price to 3 currencies and performs much more smart actions. This way the people from Diba Art, can focus on the art and artists.