FCLT-E
Affordable and Sustainable Cleaning Products Provider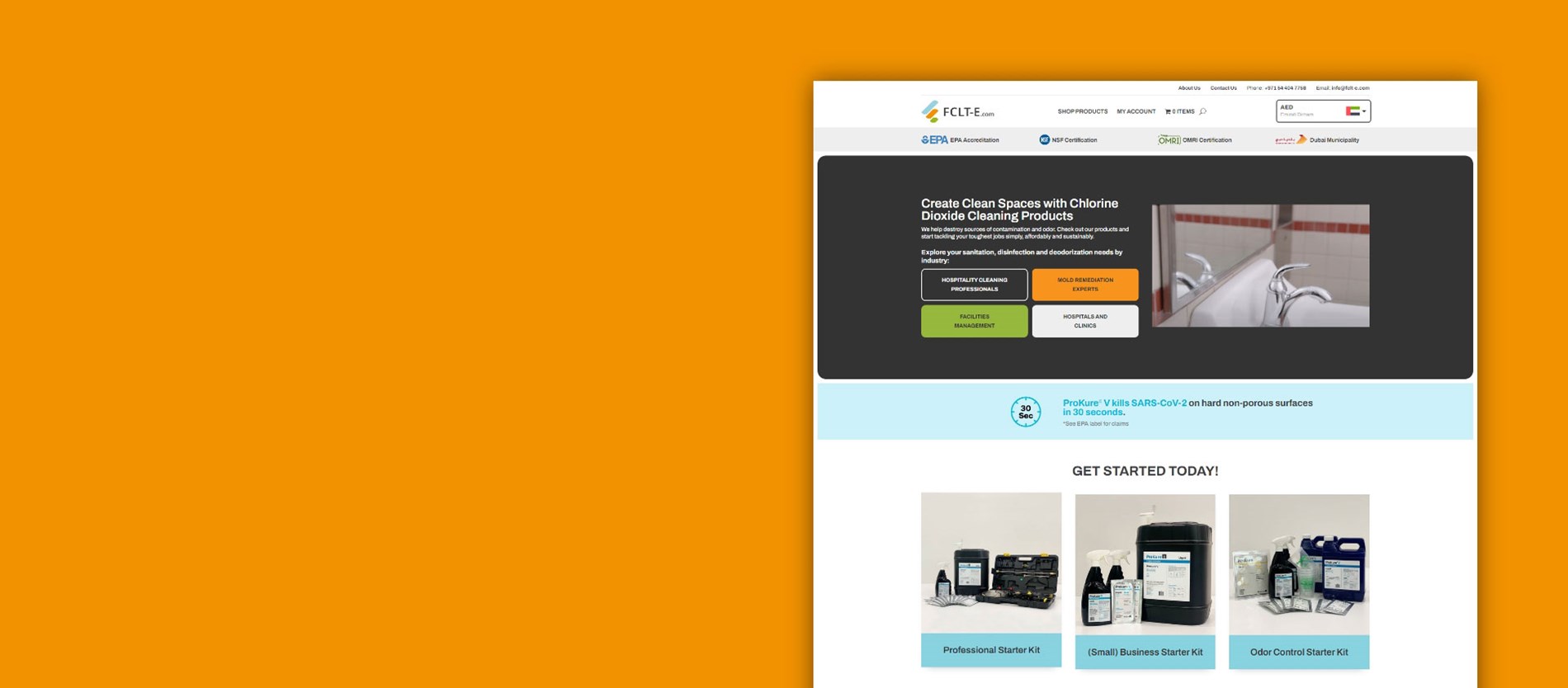 Why
Showcase Products & Services
Product
WordPress Website
FCLT-E.com sells carefully selected and high-quality products to professionals that help them to create healthy buildings.
From Wireframe To Design
FCLT-E wants to showcase their products and reach more customers. Thus, they came to Tiron Graphics to bring their online vision to life. After agreeing on the sitemap, we have designed the Wireframe. This indicated all pages, functionality, and the planned UX. When all features were captured, the design stage comes into place. Colors were based on their existing logo or branding. When the design was approved, Tiron Graphics proceeded with the web development.
Currency switcher
Gives freedom to customers' shopping experience.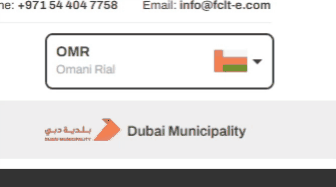 Integrated shopping cart
Convert web-based traffic into sales.