Follow the Adventure
Coaching, Training, and HR Consulting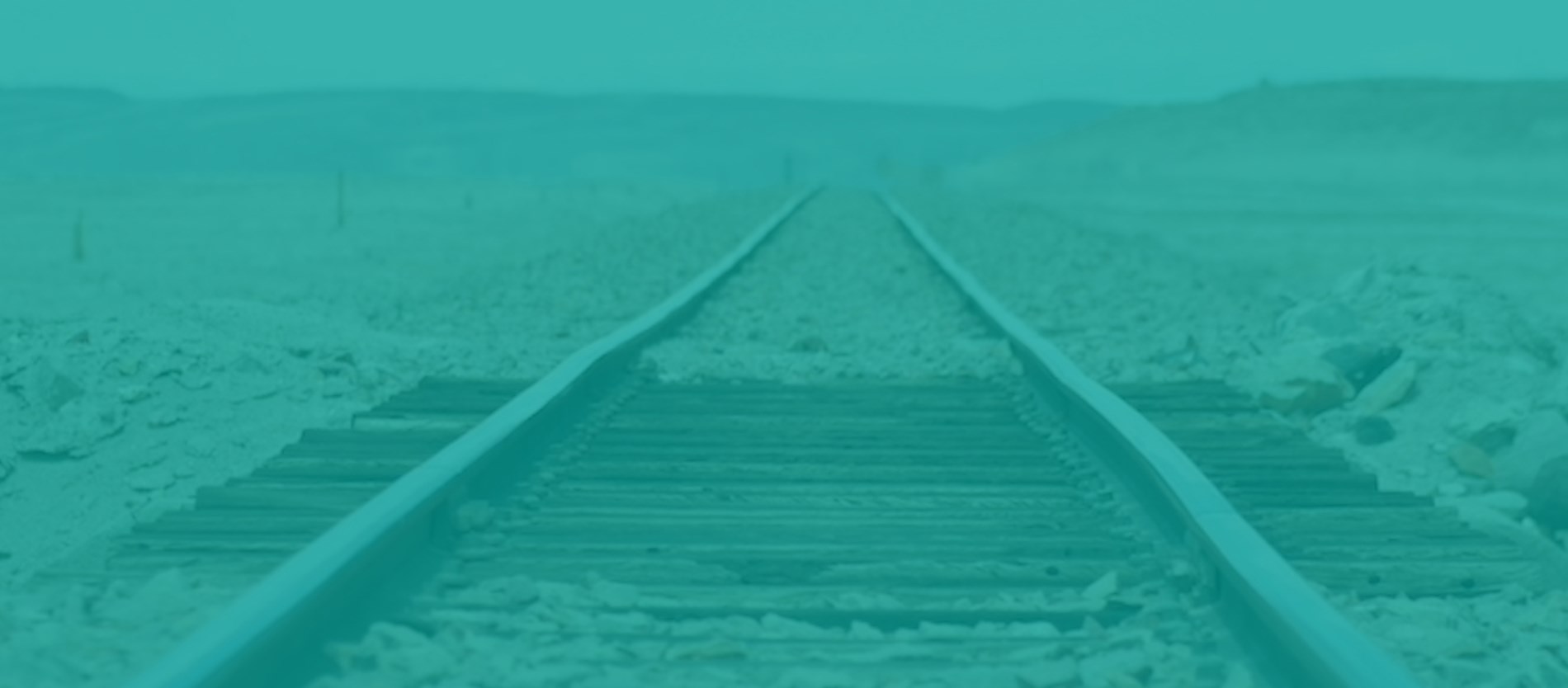 Client
Follow the Adventure
Why
Showcase Projects & Services
Follow the Adventure facilitates Personal and Leadership Team Development programs aimed to help international leaders reach peak performance, improve relationships, and increase overall sense of fulfillment and wellbeing.
From Sitemap To Design and Development
Follow the Adventure wanted a website that will match their personality as a brand. After the approval of the sitemap, Tiron Graphics moved forward to the design and development stage. Showcasing the services on the front page and other overview, making the links accessible, having smooth hover effects indicators, and keeping clear content within sections - make the website engaging and let's just say...adventurous.
Subtle navigation effects
When navigating we indicate the pages with a super smooth highlight effect which doesn't distract.


Smooth animations
Adding in smooth animations to appropriate sections to add in engaging element to pages. Also, to indicate a possible click, a hover effect applies to buttons.