Insights
PSYCHOLOGY SERVICES FOR THE WHOLE COMMUNITY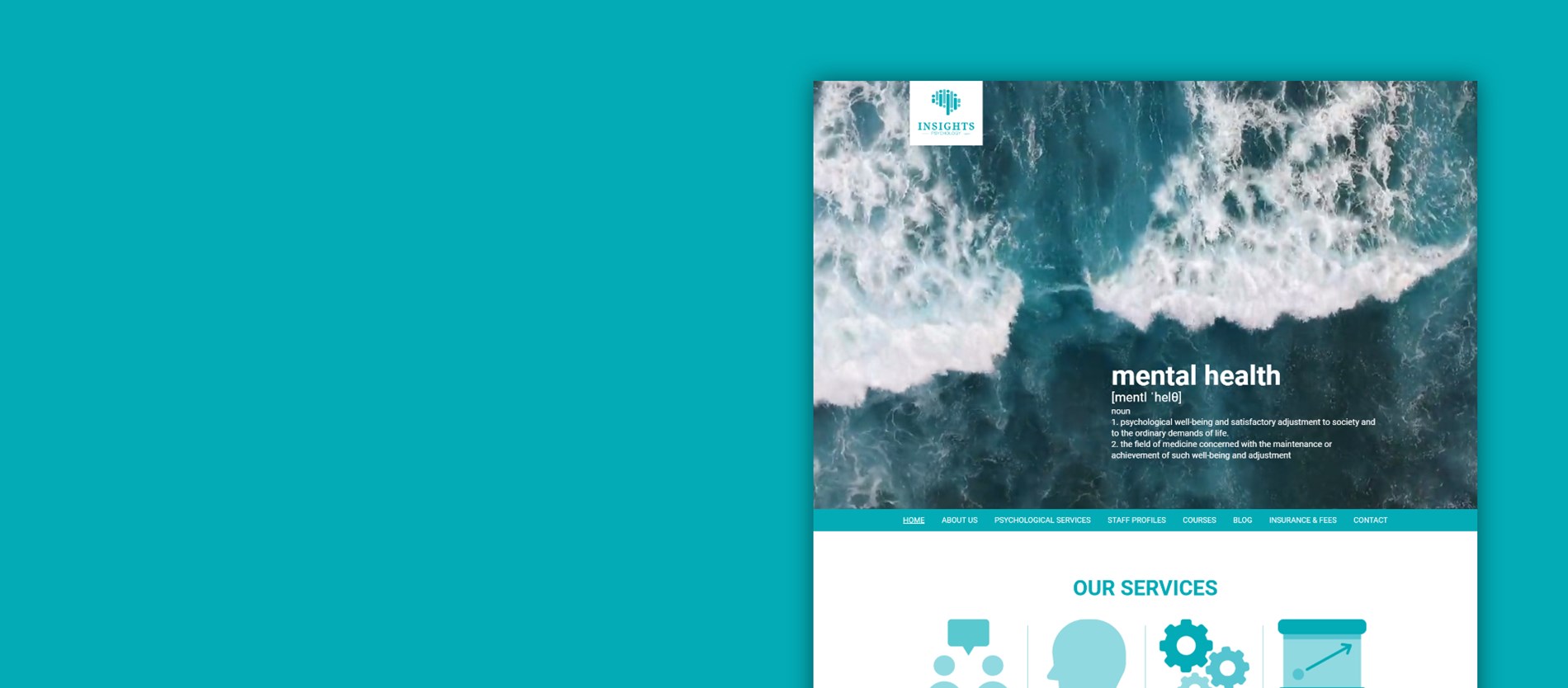 Why
Showcase Projects & Services
Insights Psychology specializes in Diagnostic and Psycho-educational Assessments, Psychiatry, and Clinical and Counselling Psychology.
From Wireframe To Design
Insights Psychology had the vision to promote their services online and with Tiron Graphics' aid, the concept has transformed into reality. With approved wireframe and design, development phase had started and developed in Umbraco. Focusing on the blue tone branding on the website, it radiates peaceful and calming aura exuding stability and expertise towards their overview of services.
Above the fold feature
The moving imagery in the header speaks to the personality of the brand. As well as adds movement that is easy on the eyes.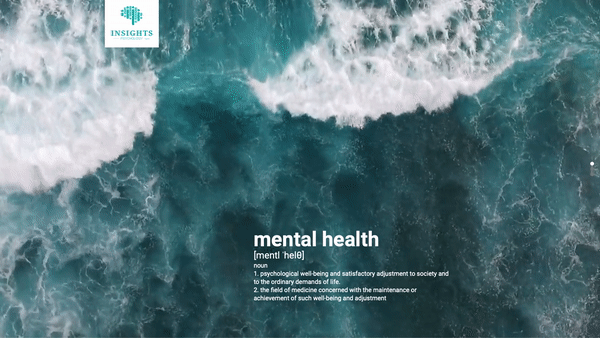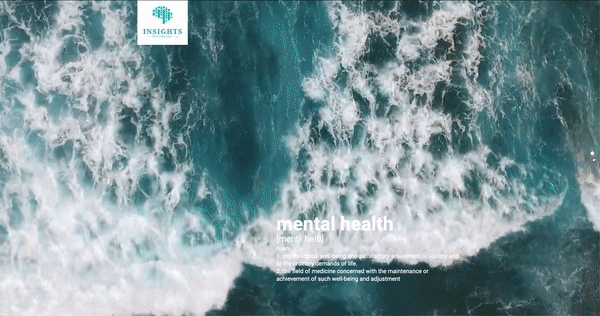 Smooth hover transition
To indicate a possible click, a double hover effect applies. This makes people want to explore and contributes to their page-time.
Ease of access to information
Clicking on a staff image brings up their introduction/explanation video.