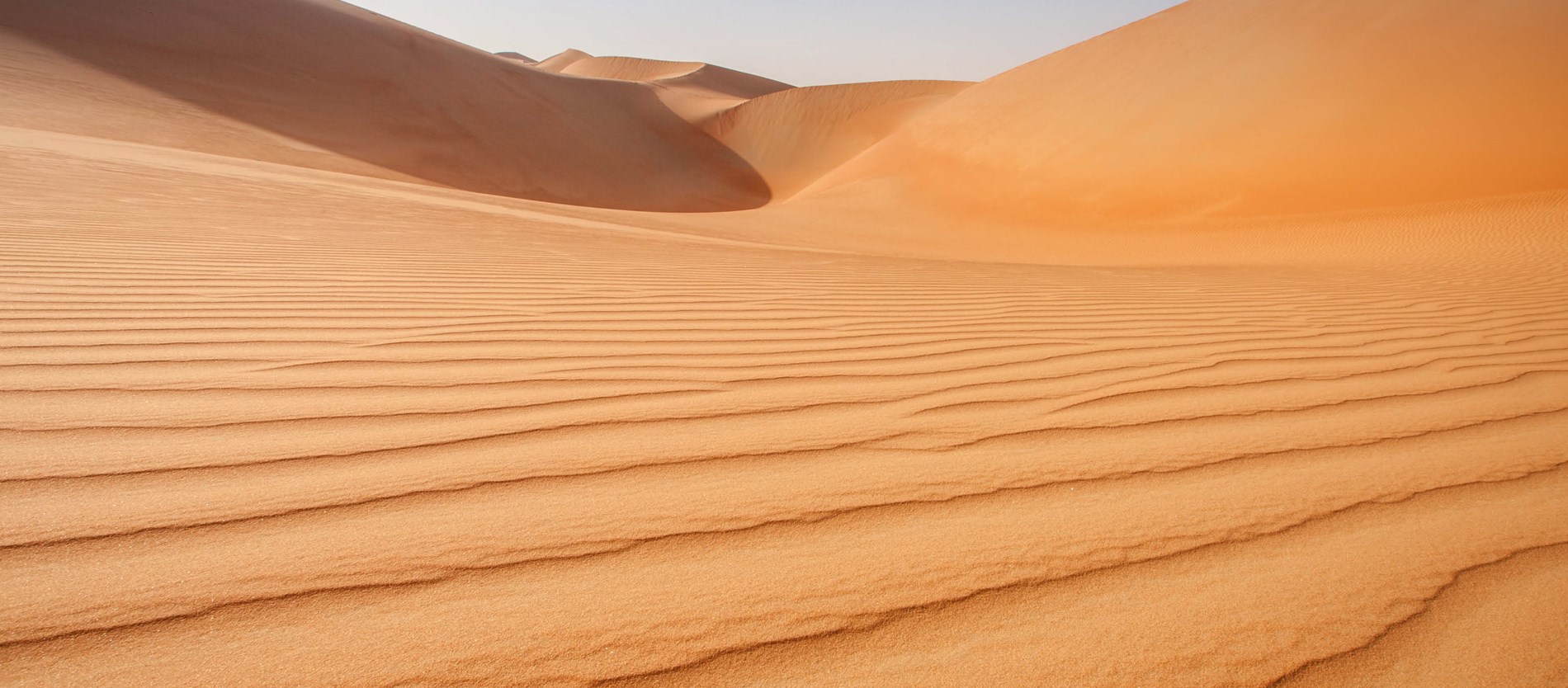 Why
Spread Information & Stories
Club NL is a Dutch community in Dubai who connects Dutch people in the region by organising events and activities. We create the magazine Hollandse Nieuwe every 2 months to spread useful information, fun stories and tip and tricks about the region, from fellow Dutch families and companies.
Hollandse Nieuwe (translated: The Dutch New), stand for the yearly new catch of the famous dutch herring, also know in Holland as the "Hollandse Nieuwe".
As a Dutch company in Dubai, this client and project is a perfect match!