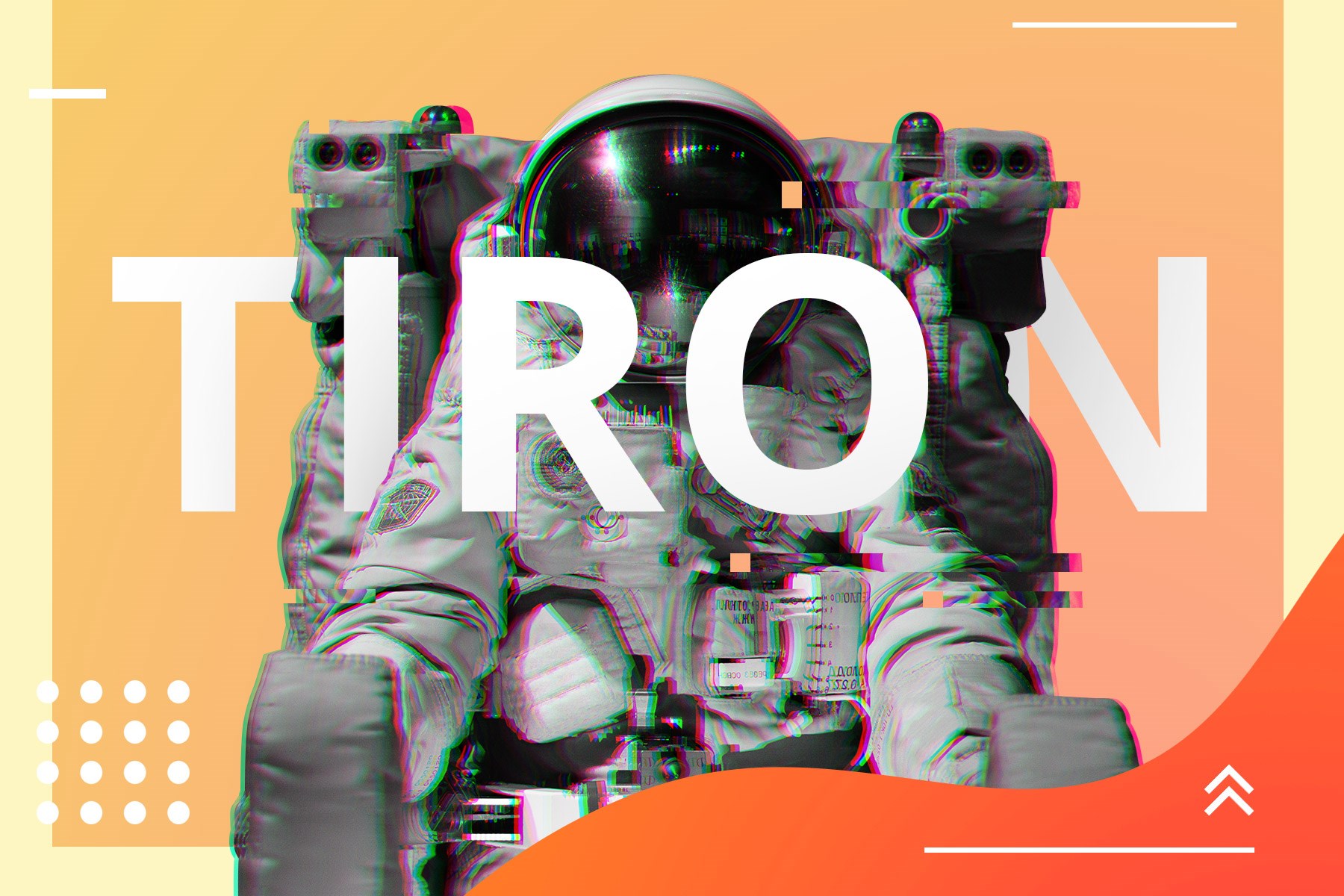 GRAPHIC
DESIGN
Impactful branding
RESULTS
DRIVEN BY BRANDING
Appearance and usability are considered the hallmarks of any good business branding and collateral. Without these qualities, users will be quick to move on to the next company! Top level graphics will ensure that your message will engage a much wider market. Remember - your company's professionalism is projected through the graphics that clients and prospects view. Poorly designed and simplistic graphics will result in prospects who will question your level of competence and attention to detail.

At Tiron Graphics, our skilled graphics team is able to visualize and embody the essence of your brand, leaving a lasting impression on your clients and potential clientele.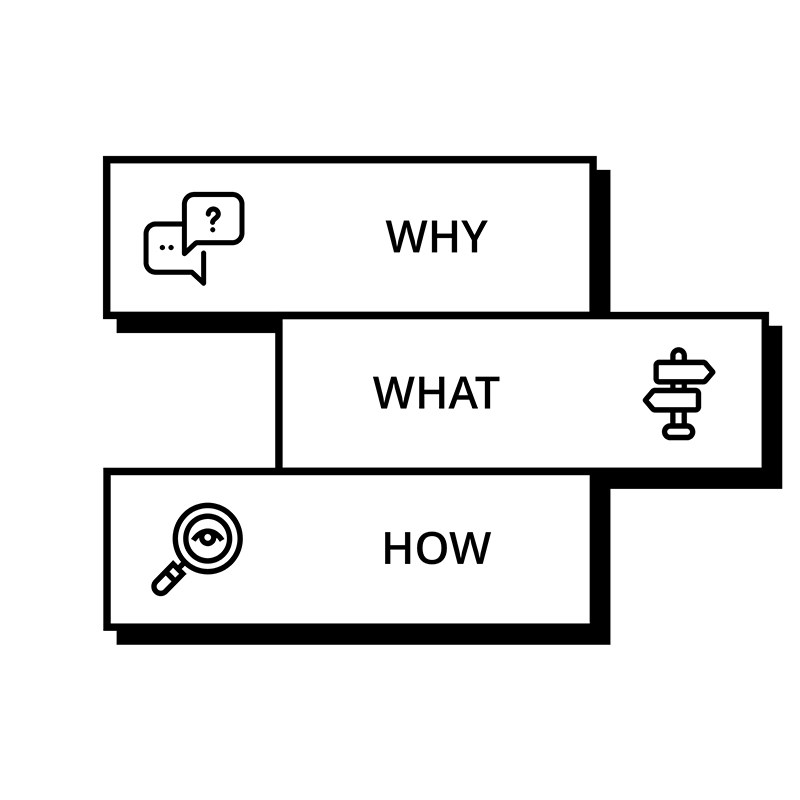 WHAT MAKES A BRAND?
When we ask clients for brand guidelines, we often receive a vector file with a JPG in it and several random font options. Your brand is more than just a logo. Your brand is your entire company, from the logo, to an email that you send and the coffee cup you serve the coffee in to your clients.
Your clients should be able to touch your brand and experience it to its full potential. This leaves a memorable impression. Eventually your brand stands for your values and what you promise to your clients.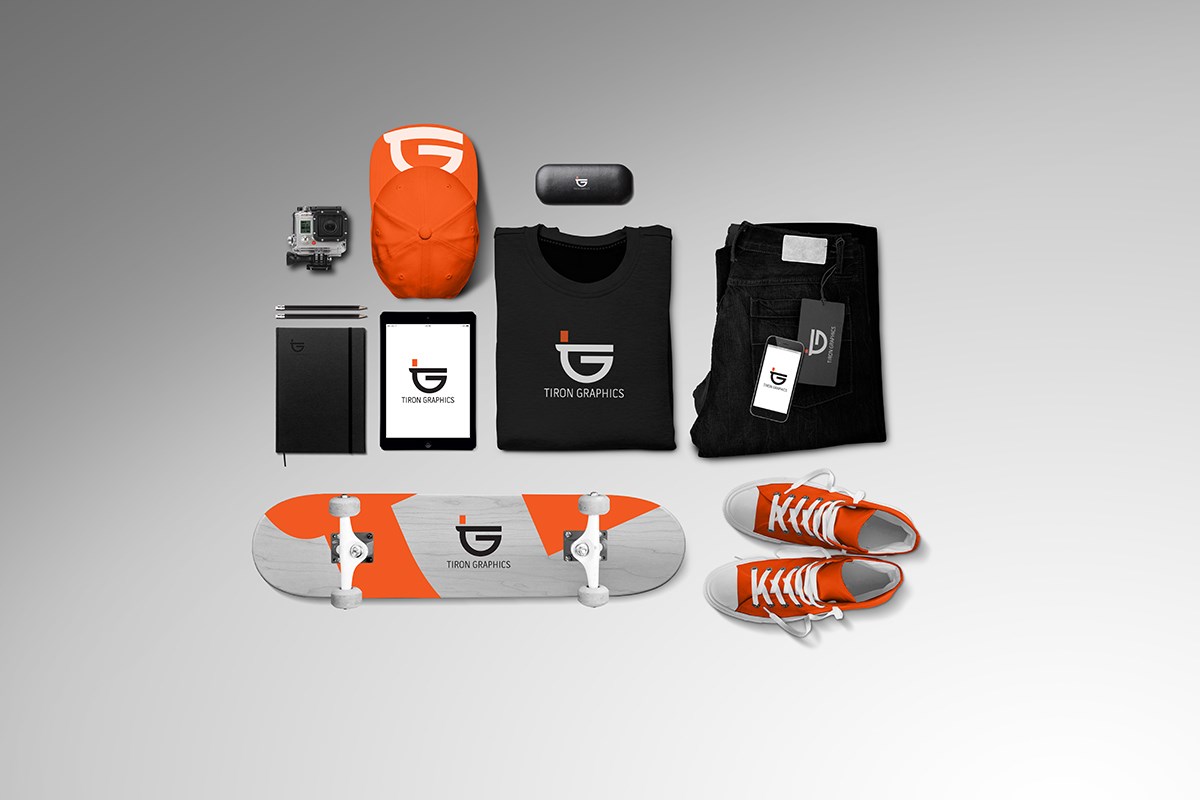 WORKING INSIDE OUT
Do you need to update your current banding or want to start all fresh? We will make a plan together which items you need and what your brand stands for. We work with The Golden Circle from Simon Sinek to determine your Why-How-What.
Then we will search for your archetype to position you in the competition to set you apart and beam your visions to your target audience. Whether it is locally, worldwide or even the milky-way.
We will work out your brand architecture following a couple thoughtful steps. All this information forms the foundation of strong and quirky brand.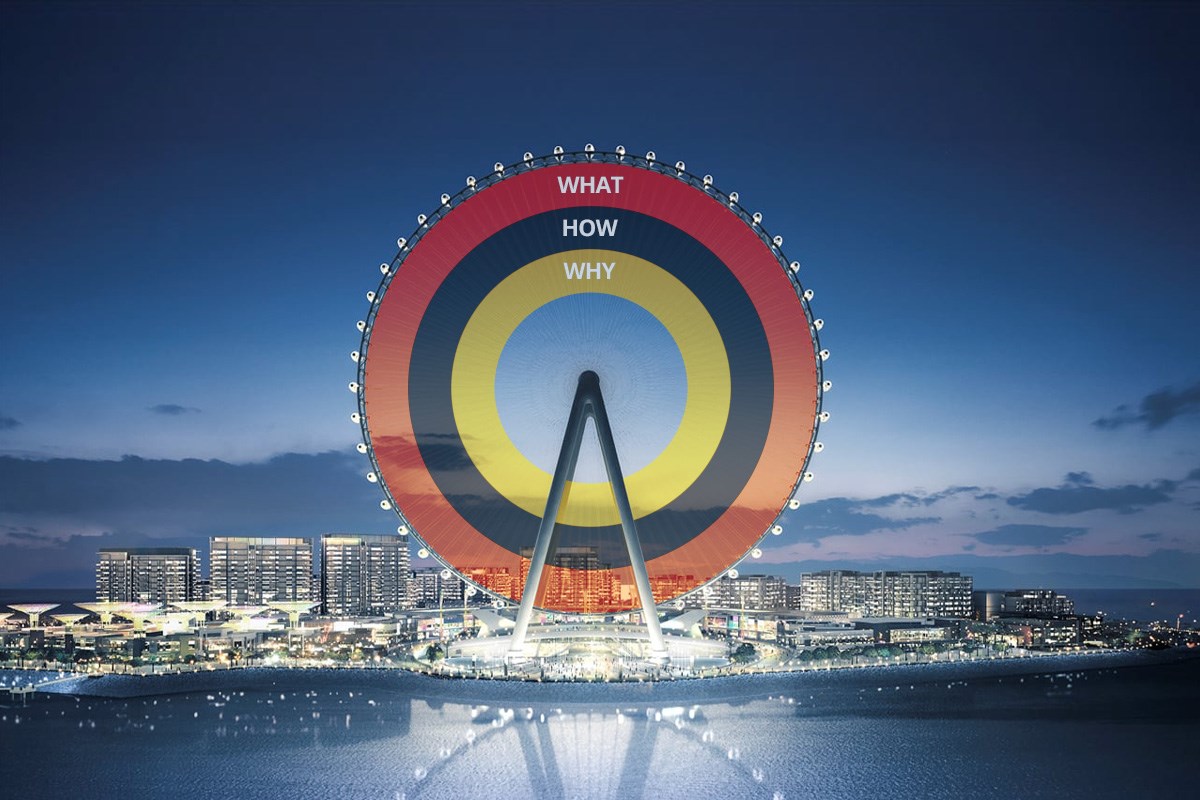 YOUR OWN IDENTITY
Is your brand very local or multicultural? Do you want to express yourself as environmental or very corporate? These design principles set the tone for your future.
A brand needs volume to be distinctive. Having done all these exercises, it is time to pick up the pencil and draft the logo and every other element that is required. If you current logo is in the running for generations and just needs a touchup. No problem! We will respect the nature of it.
Finally, the typography, colour usage, imagery, brand mark and shapes set the fundamentals for your very own brand identity.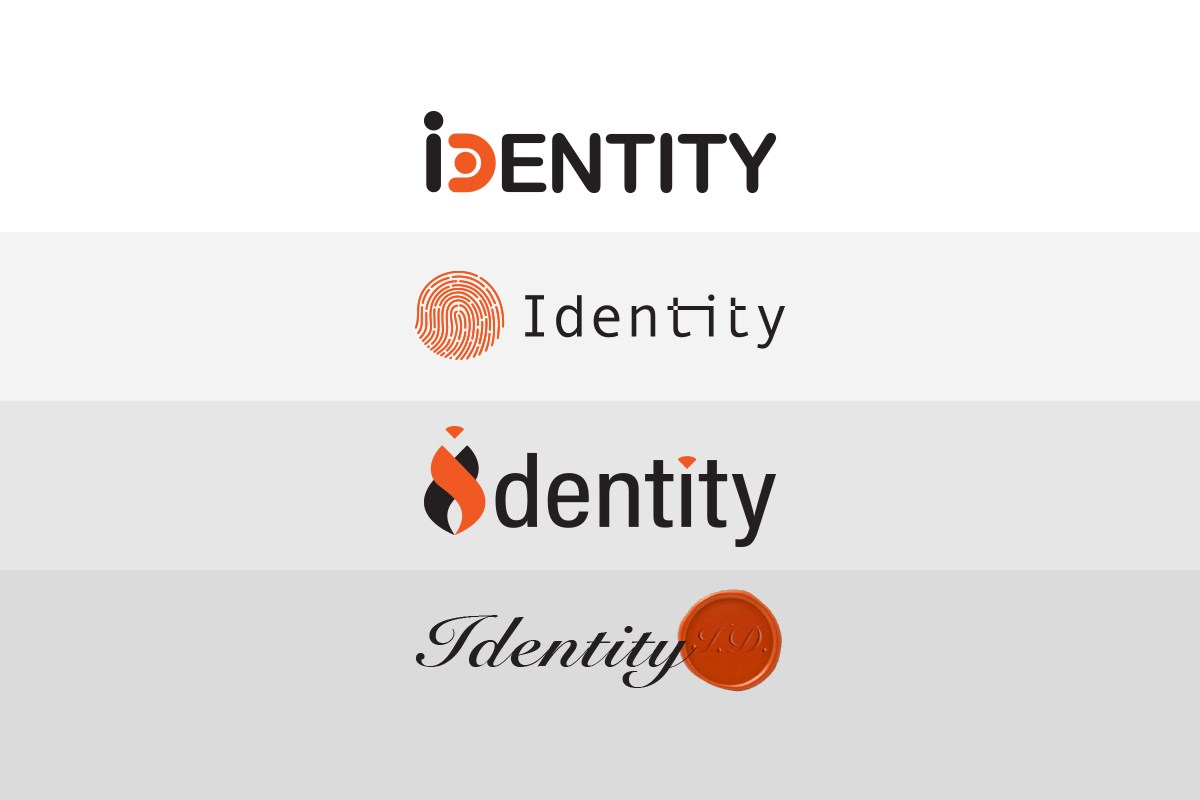 IT'S WORTH THE EFFORT!
TRUST US, IT IS
Why all this effort and questions? What is the addition to the logo? That's easy! Your corporate identity isn't just a logo anymore, but a full and powerful story. Not only for your customers, but to your whole team and organisation. Every step into the future will be based on these fundamentals. This shows confidence to your surrounding and people will notice this.
Communication makes more impact, attracts more attention and becomes more consistent. The company you were proud of already, puts a stamp on the market and suddenly has a voice. A proud voice. This pride will be noticeable by your network and gives opportunity to expand and reach new business.