MOTION
GRAPHICS
Tell your story
EASILY DIGESTIBLE
Next level story telling. The combination of graphics, animations and script are the receipe for holding someones attention. With the perfect music choice it makes difficult information easly digestible.
Motion Graphics are applicable to many media platforms such as Social Meda, Websites, Events or on any other screen. The length depends on the message behind the story. A one minute Motion Graphic can explain more than an entire instruction manual and is easily expandable to multiple languages.
So whether you want to produce a funny animated story for social media or have a delicate training method to communicate, Motion Graphics is an ideal medium to help get your message across.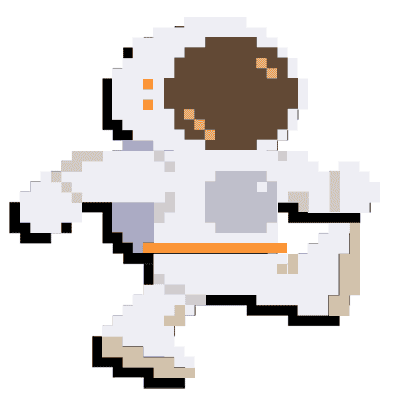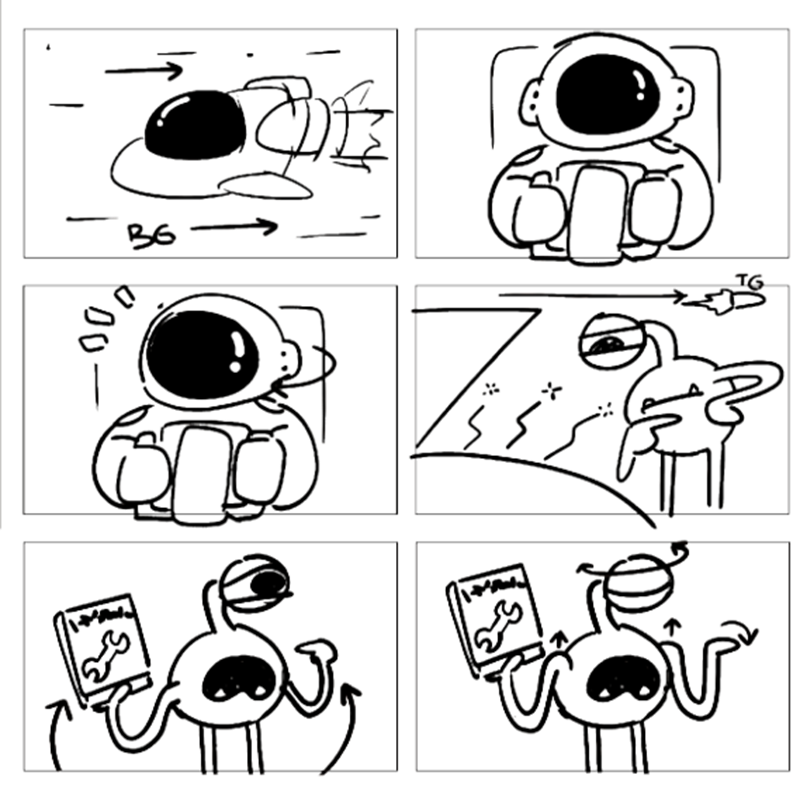 6. THE BRIEF
Your story starts with a clear brief. Where is it about, who is it for and how will you use it? It is essential to set out your expectations before kick-off. Will it be a 2D or a 3D animation? 2D is effective to tell a story or explain a process in a catching way. 3D animations can be used to show the most complex products by dissect every element of the item.
5. SCENARIO
Drafting the scenario is the first step towards production. This is a short recap that shows the headlines and triggers. This scenario draft is determinative for the overall cost of the Motion Graphic. At this stage the whole path and plot will be thought out. When the story and costs are all transparent, the next stage follows.
4. STORY BOARD
The story board brings the scenario to life. It contains a sequel of drawings that show the most important highlights in the correct order of the story in a nutshell. We will present the story board to you and edit is where necessary. The importance of this part is severe to efficiently come to an appealing Motion Graphic.
3. MODELING IN CASE OF 3D
In the modelling phase three-dimensional items will be developed with points and coordinates. A complex item can easily contain thousands of points and that's where the expertise of our 3D team comes in. Our specialists have the ability to visualise multiple dimensions right from the start, even from a flat image. Pretty sure they are aliens.
For 2D components our illustrators will create unique elements that match your company's style. These illustrations will be presented to you and if they make everyone happy we are ready for the next phase.
2. ANIMATION AND EDITING
The main ingredients are now ready to be put in motion. The graphics will be supported by sound effects, music or even a voice over if required. To us, this is always a moment of joy, seeing the creativity coming to life.
1. FROM PRE TO FINAL RENDER
An interim render makes sure that the motion graphic runs smoothly without the timely process of creating a final render. Together with you we will watch this pre-render. At this moment you are able to make minor tweaks.
At last, your approval sets the process of the final render in motion. Now every pixel will be put to its right place. This requires powerful hardware. Our professional equipment makes sure that your very own Motion Graphic is ready to make an impact to its audience!
GRAB ATTENTION
AND HOLD IT!
Bring boring informative messages to life today by animating them. The crisp and clear animations will capture the attention of your audience and hold it to the last second. Boost your chances and send over the right message on all your digital platforms. Get that appealing Social Media Post that stands out, or grab full attention during an important presentation.