ONLINE
SOLUTIONS
Websites, eCommerce & Apps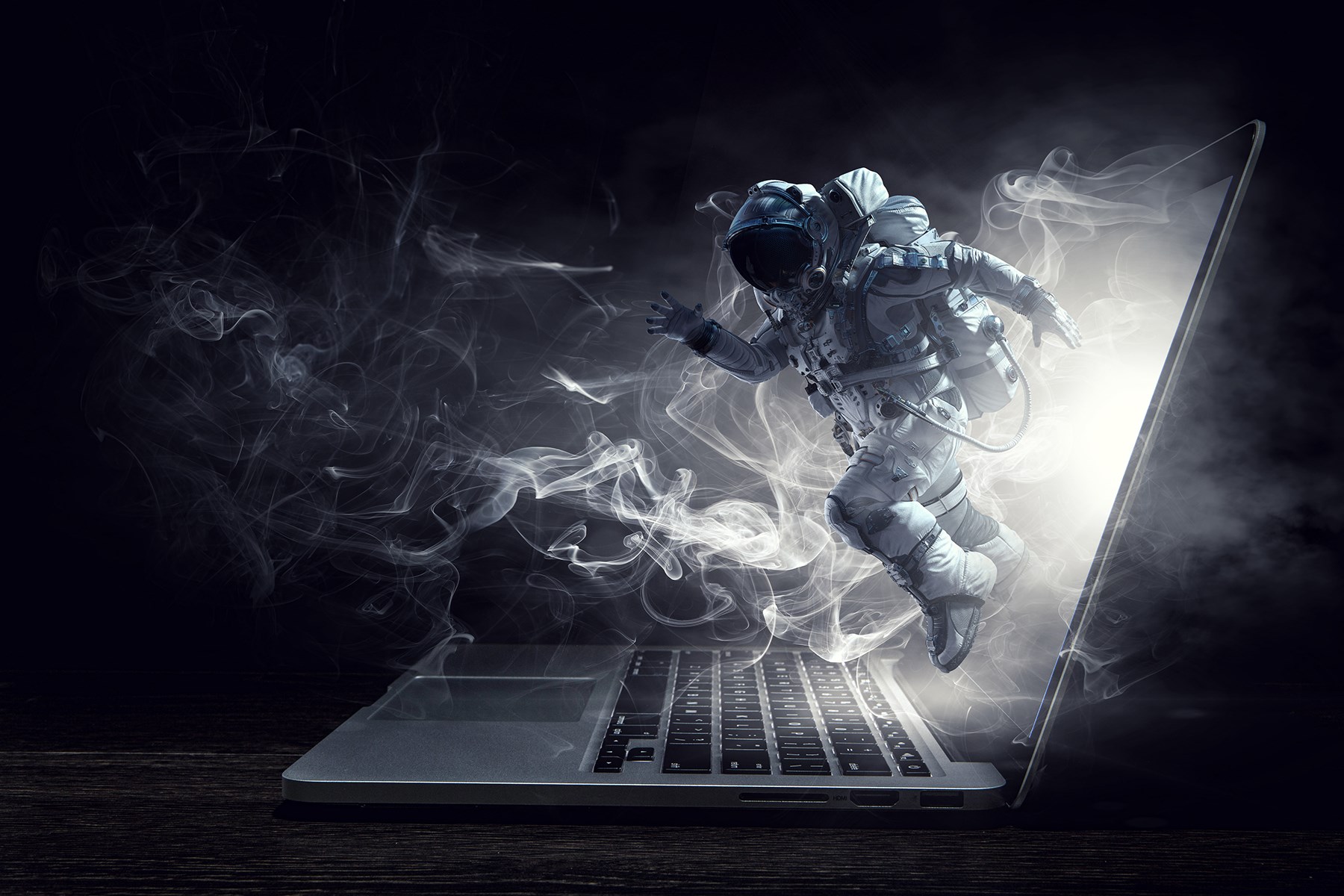 YOUR JOURNEY TO ONLINE SUCCES

6. STRATEGY
When we take on a project we like to do things thoroughly - this means we follow a set of tasks to make things lovely.
Firstly we really get to know the concept. This means talking to you, asking you difficult questions and throwing out some ideas along the way.
Together we turn the brief into a story that allows us to get started on how the users will interact on the site. This stage includes creating a site map and a set of user journeys to support the next part of the process…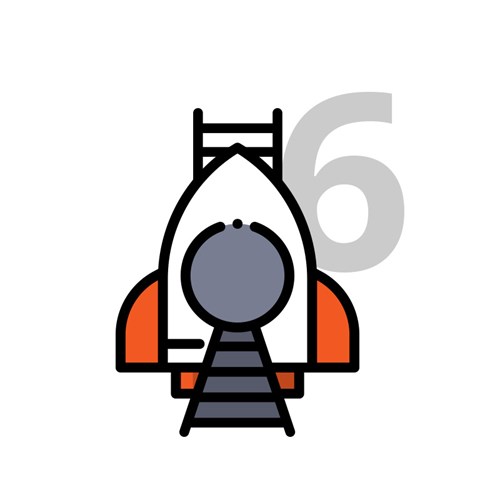 5. USER EXPERIENCE
Depending on the project scope we might expand on what we learned during the planning. When we are clear on how things are going to work we can produce wireframes.
Wireframes are simply layouts of pages that show where things will be. They are not styled at this stage but exist to make a solid framework we can design within.
We usually stick to creating just three wireframes of the most important pages on a site but on larger sites we may create a fully working prototype.
Once this is all approved we can look at creating some concepts for you…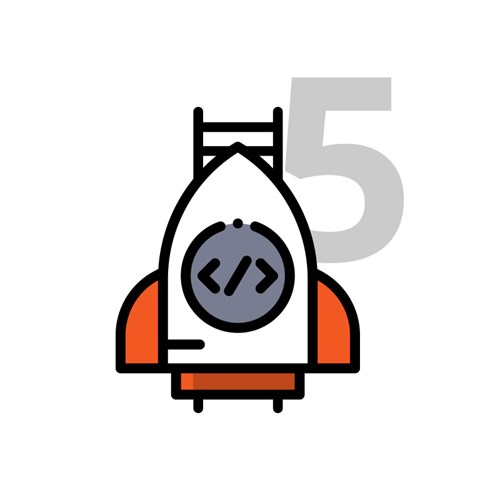 4. DESIGN
Next the design…we might hit the jackpot first time or we may require some iteration to get things just right.
We don't provide multiple concepts from the outset as we believe it dilutes ideas - we prefer to focus on what we feel is the right approach.
We try to make sure everything we design will scale down well to smaller screens like your tablet and phone. We'll make a plan about how your design responds to different screen sizes.
Once you are happy we can pull up our sleeves and get technical…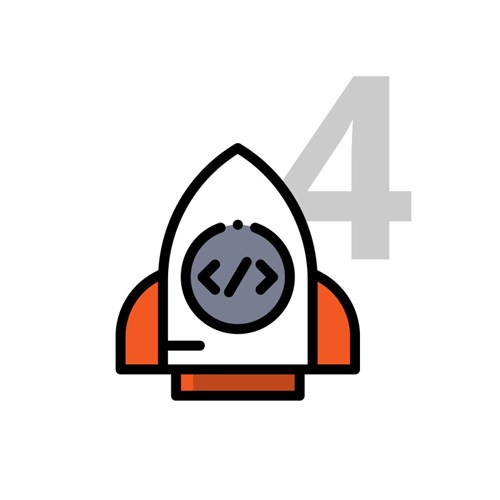 3. DEVELOPMENT
Here we turn our designs into something that works in the browser and begin to sprinkle some code to power everything.
This is also where we battle with browsers to ensure the site looks good across the board. In terms of testing we make sure to crush any bugs that may be lurking as we go - rather than waiting till the end of a project.
We'll also make sure that the site automatically knows what sort of device you're using and adjusts itself accordingly, to save you and your users from zooming in and out to see all your content.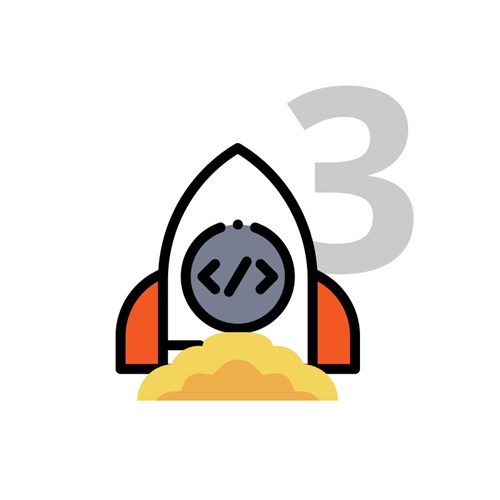 2. QUALITY CHECK
Our dedicated team will test the website together with the client.
In this stage all bugs will be filtered and the client will become confident with using their brand new website. A course to explain the CMS will also find place within this stage. It's time to get excited!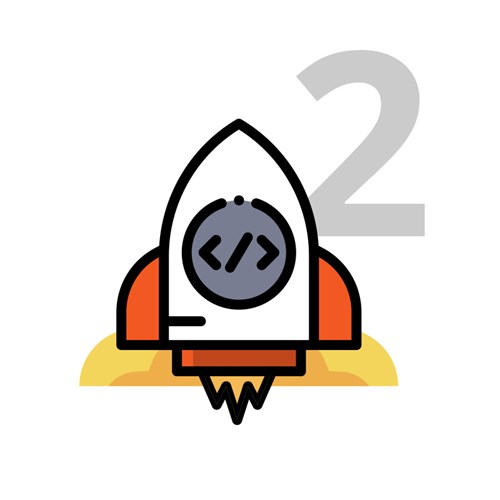 1. LIFTOFF!
Now that the website is fully functional without any issues, it is time to hit the button! The website will now be live to the public, which means that you are in business!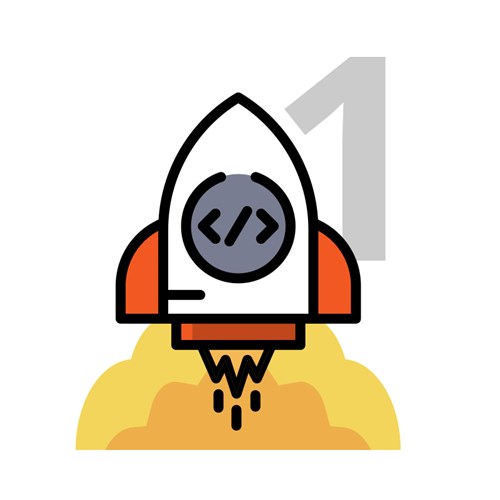 CONTENT MANAGEMENT SYSTEM
We have CMS solutions for every business size and budget.
For the more complex websites which are planning to grow over the upcoming years we use Umbraco. This is a very stable, safe userfriendly CMS. You don't have to worry to break things and you will feel comfortable within the system from the start.
For E-commerce we use the well know Magento CMS. This platform will automate many of your basic admin tasks and lets you focus on your sales. This is the most used platform worldwide. That's why there are countless plugins available for all your custom requirements.
Some clients only require a basic informative website that looks good and does what it needs to do, tell people about their business. For this we stick with Wordpress to keep the cost low and the possibilities high.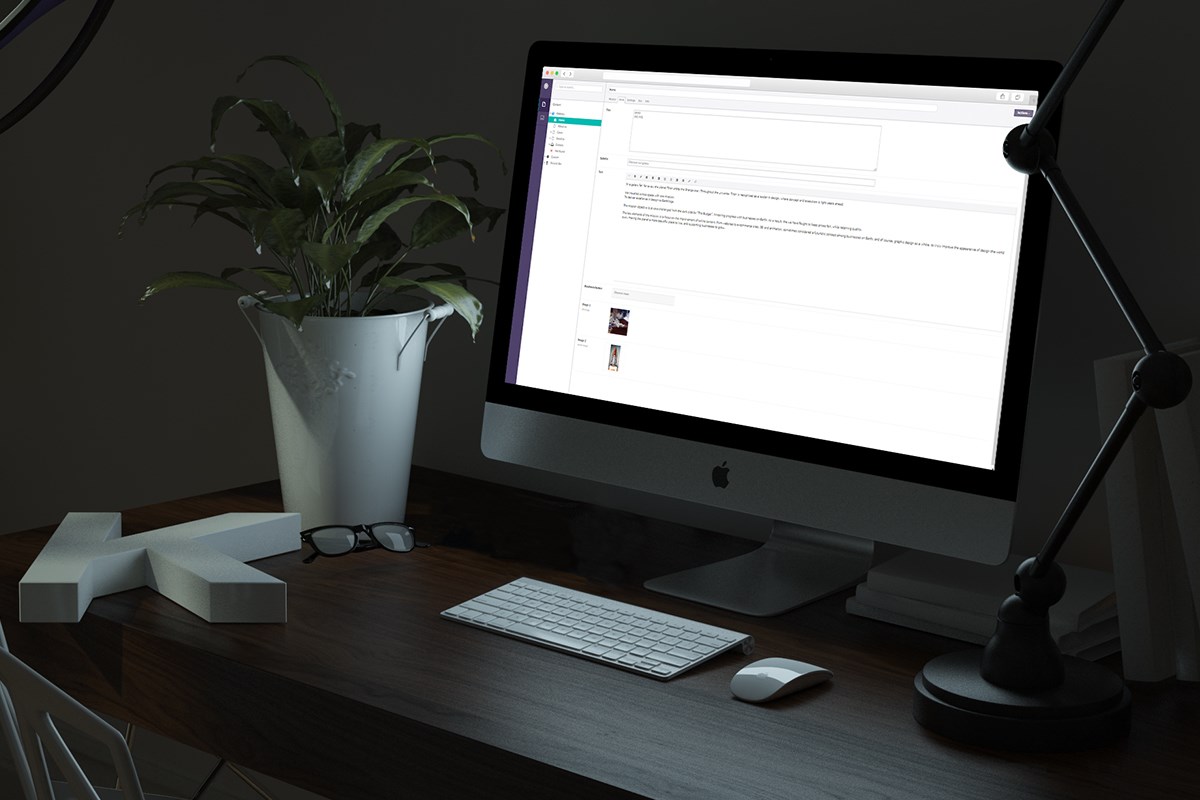 E-COMMERCE
IS THE SKY THE LIMIT?
Whether you are thinking about starting a new business or you want to make changes to an existing one, the thought of selling online can be tricky. We have helped a bunch of clients move from traditional retail to online. We examine what motivates people to buy from you and tailor our work around this.
By working with differing businesses we have a lot of experience with reducing the admin tasks of online retail. We work with the Magento CMS which is the most used and trusted platform for your shop.
Be warned truly successful e-commerce sites have a lot of time put into them by agency and client alike…so be prepared to work up a sweat.