3D
MODELING
Bring visions to life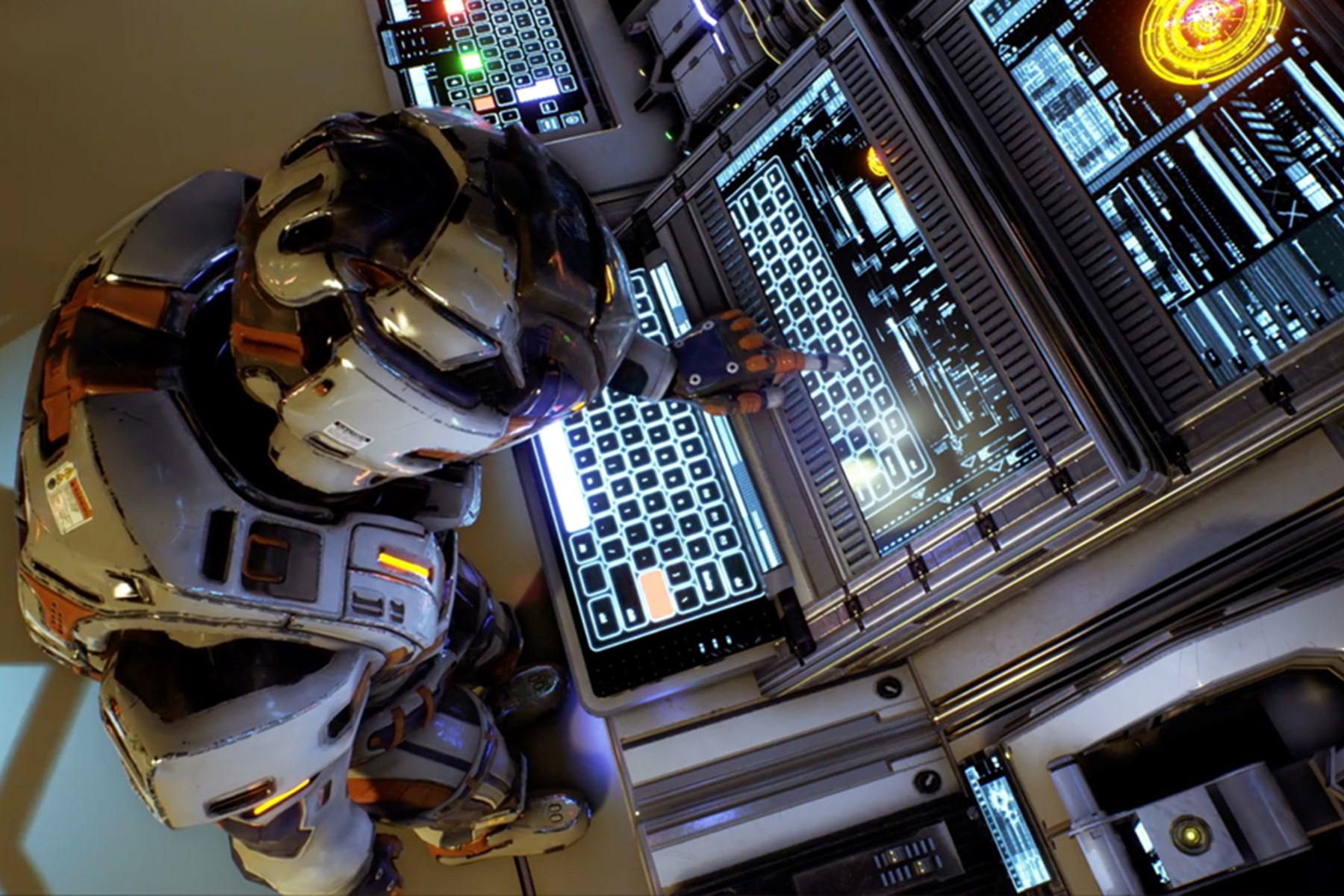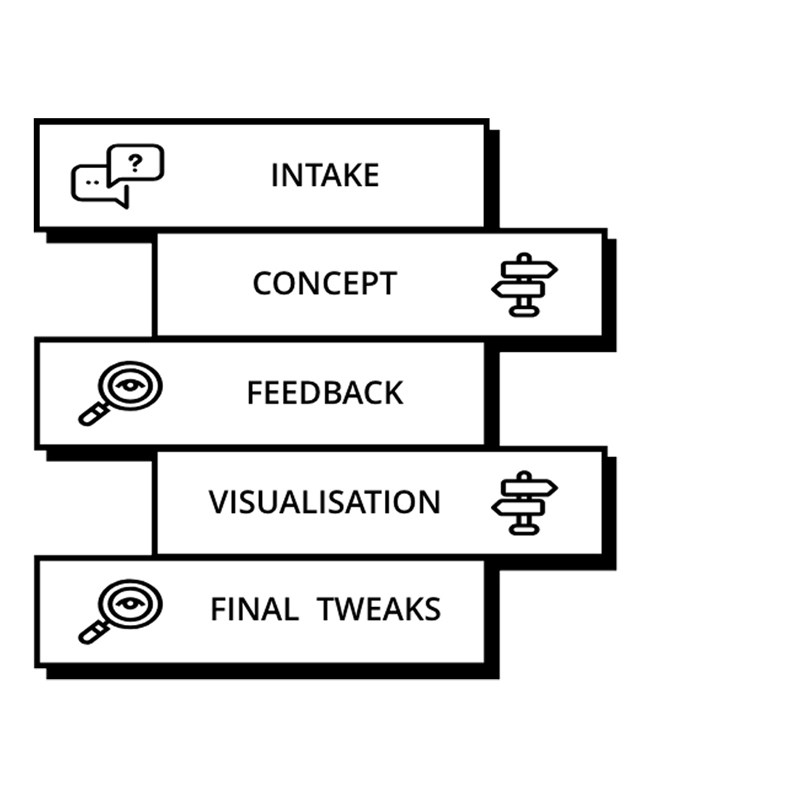 THIS IS WHERE WE STAND FOR
Quality and result. Quality in the process because we act fast and advised, communicated clearly and show courage with every step to achieve your visions.
Quality in result means that the 3D render touches, triggers and activates the mind of the enduser because of the high resolution details and ambience.
With 3D Modelling you have no limitations in creating your visions. Whether you want to simulate the real world, or if you have a daring idea, we are able to visualise it using CGI (Computer Generated Imagery).
3D VISUALISATION
Your designs brought to life in photo-realistic detail with our CGI product visualisation service. We are able to create visualisations that show your product in its best light and they can be used for in endless of different purposes such as still life, pack-shots, product videos, TV advertisements, billboards and technical demonstrations.
DEVELOPING IDEAS
We can work with your ideas in any format whether its CAD data, detailed plans, a scrawl on the back of an envelope or literally just an idea. Our iterative design process allows you to test your products and solve design problems before physical production starts which makes you save money.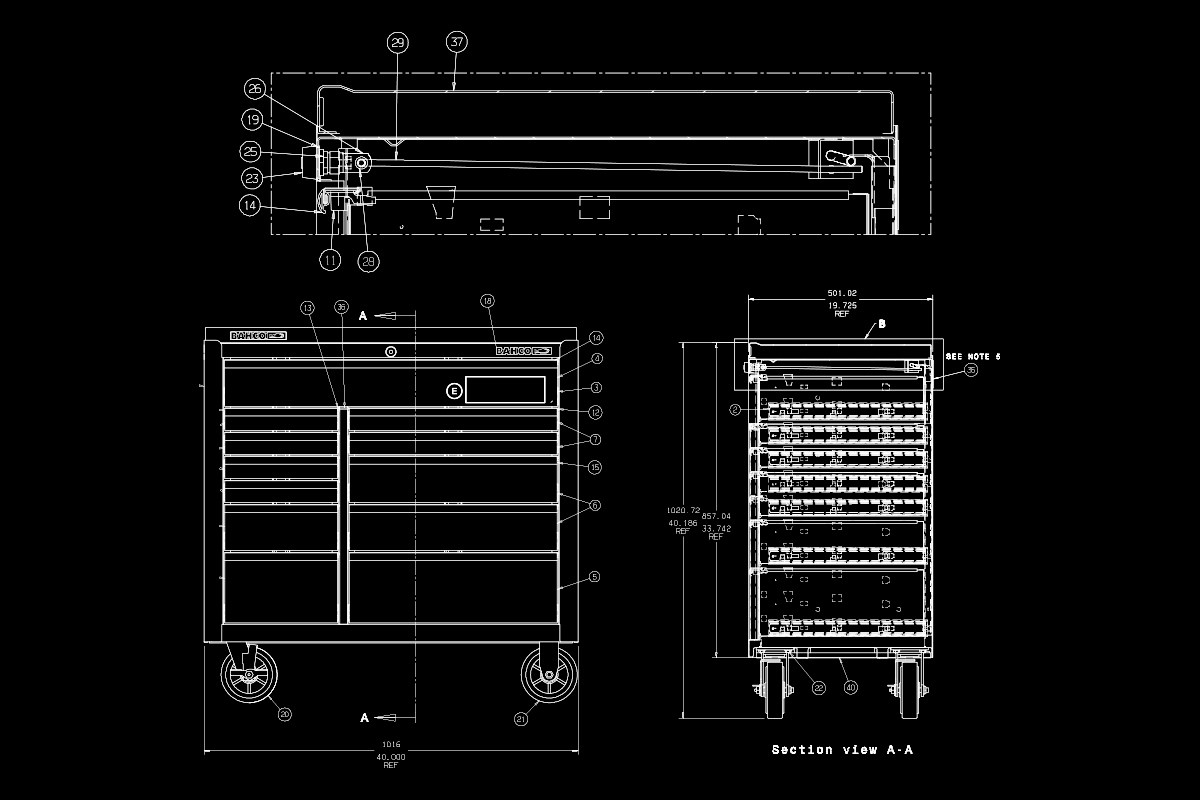 Consistent Creative Control
By using CGI we can achieve creative effects that would be completely impossible with photography or video. Because we can tweak our images throughout the process we have the ultimate flexibility to alter every element of our work. This makes it possible to create a whole series of images in a continuous style, perfectly replicating the same lighting effects and camera angles for each image.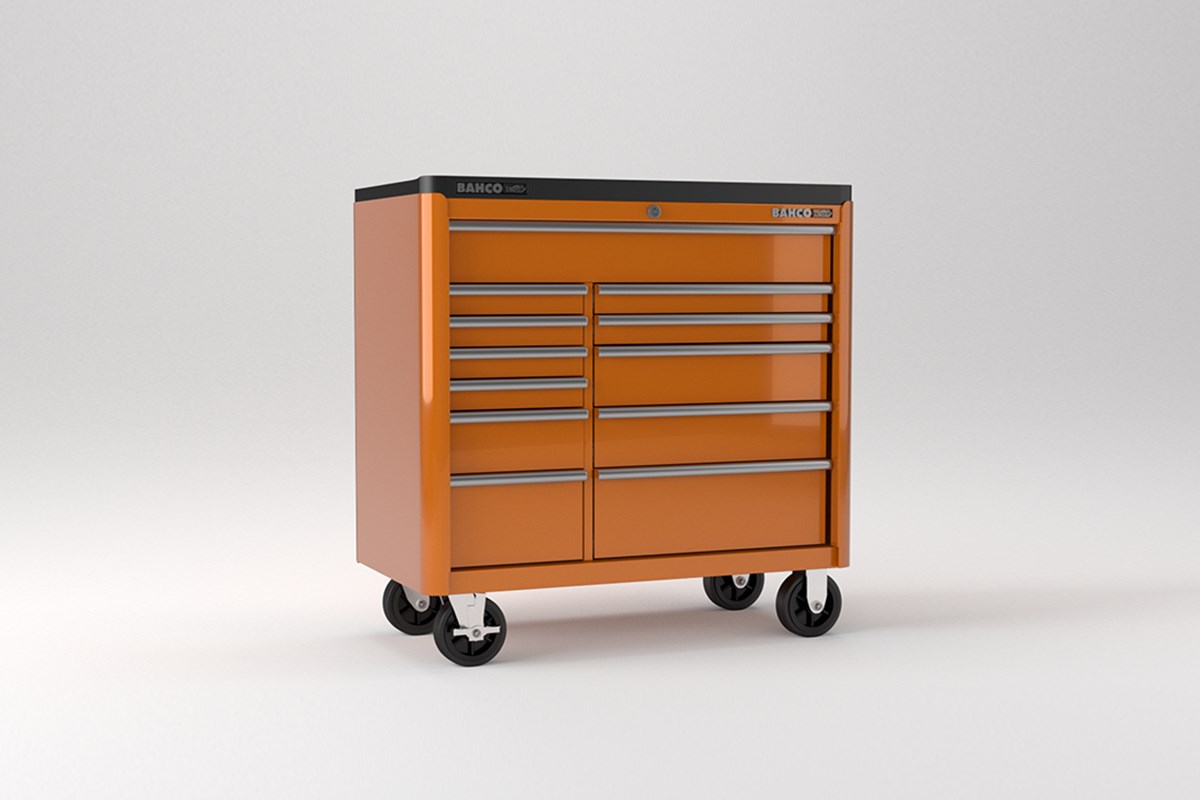 CAMERA SIMULATIONS
With no limits to what we are able to produce we can use camera angles that would be unachievable or too expensive with a camera. For example, x-ray shots, 360 turntable animations, exploded views and many more technical illustrations.
STRESS-FREE
AFFORDABLE ALTERNATIVE
Using CGI reduces costs and there's no need to stress about equipment, a studio or a crew to create complex visuals. With the freedom CGI allows we can develop a number of versions of our work over time. Because of our rapid prototyping service there are no manufacturing costs to get an accurate impression of your product or idea.