Let us guide you on your journey to success
WHO WE ARE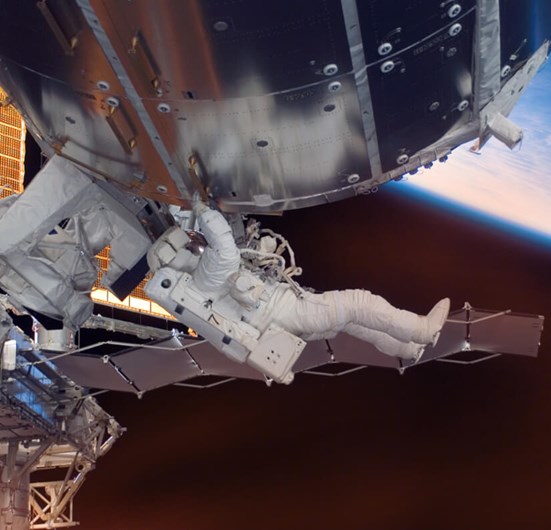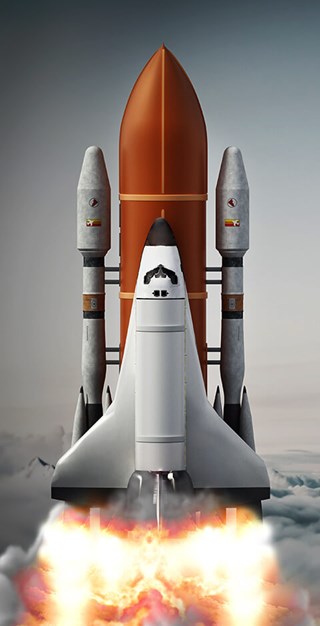 Discover our galaxy
In a galaxy far, far away, the planet Tiron orbits the Orange star. Throughout the universe, Tiron is recognized as a leader in design, where concept and execution is light years ahead.



We travelled across space with one mission:
To deliver excellence in design to Earthlings.



The mission objective is always challenged from the dark side by "The Budget", hindering progress with businesses on Earth. As a result, the we have fought to keep prices fair, while retaining quality.
The key elements of the mission is to focus on the improvement of online content, from websites to e-commerce sites, 3D and animation, sometimes considered a futuristic concept among businesses on Earth, and of course, graphic design as a whole, to truly improve the appearance of design the world over, making the planet a more beautiful place to live, and supporting businesses to grow.