A handful of cases
BUSINESSES WE HAVE HELPED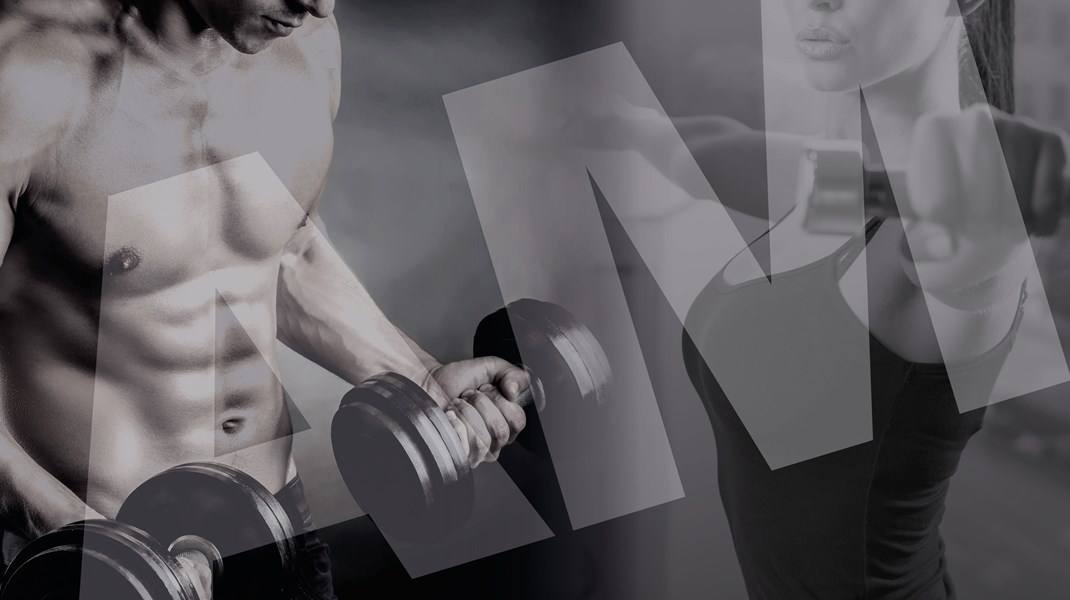 AM SPORT ME
THE BEST IN THE REGION
AM Sport is your partner for professional sports nutrition. Founded by award-winning swimmer Mark Warnecke, AM Sport researches develops and produces nutritional supplements and ergogenic aids for elite athletes. We helped them by developing a stunning new eCommerce website, which combines a user-friendly journey with relevant content about the benefits of the products and up to date developments in the industry.
Explore case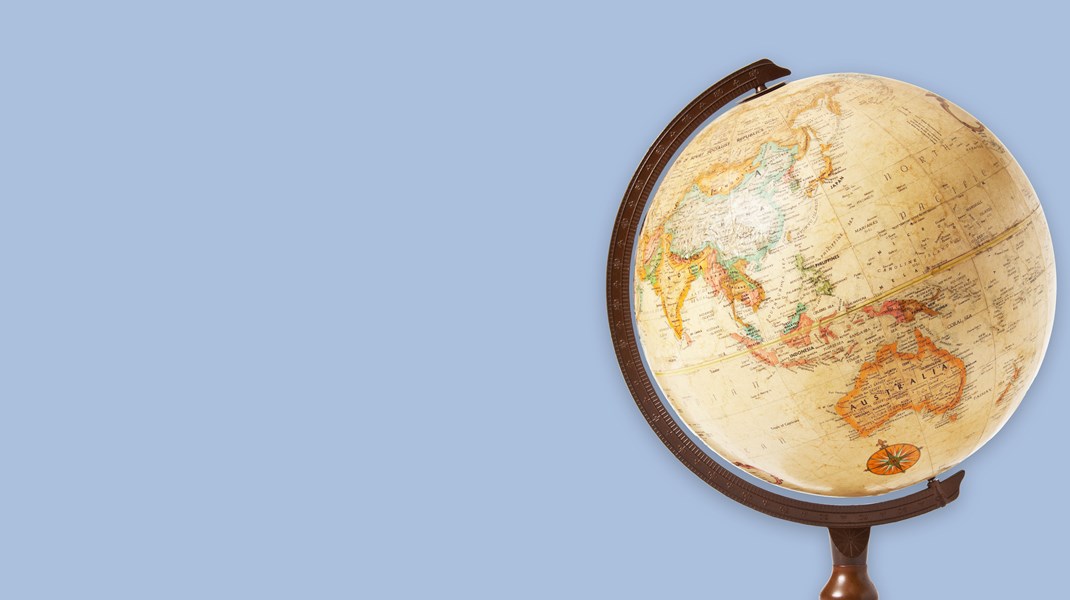 DIBA ART
CONNECTING THE WORLD THROUGH ART
As creatives, we got very excited to create this online art gallery. Diba connects the world through art and makes it possible for remote artists to sell their work to the world. The concept of the eCommerce platform is connecting with these artists, get to know them and understand their inspiration. To let this, go hand in hand with the artworks it required a well thought of UI (user interface) to guide customers through the many artworks and artists. Each artist has their own bio page where you can also find their artworks. For customers who want to explore artworks first, they have a smart filter to specify dimensions, style and much more.
Explore case