DModern
Future Proof Umbraco Website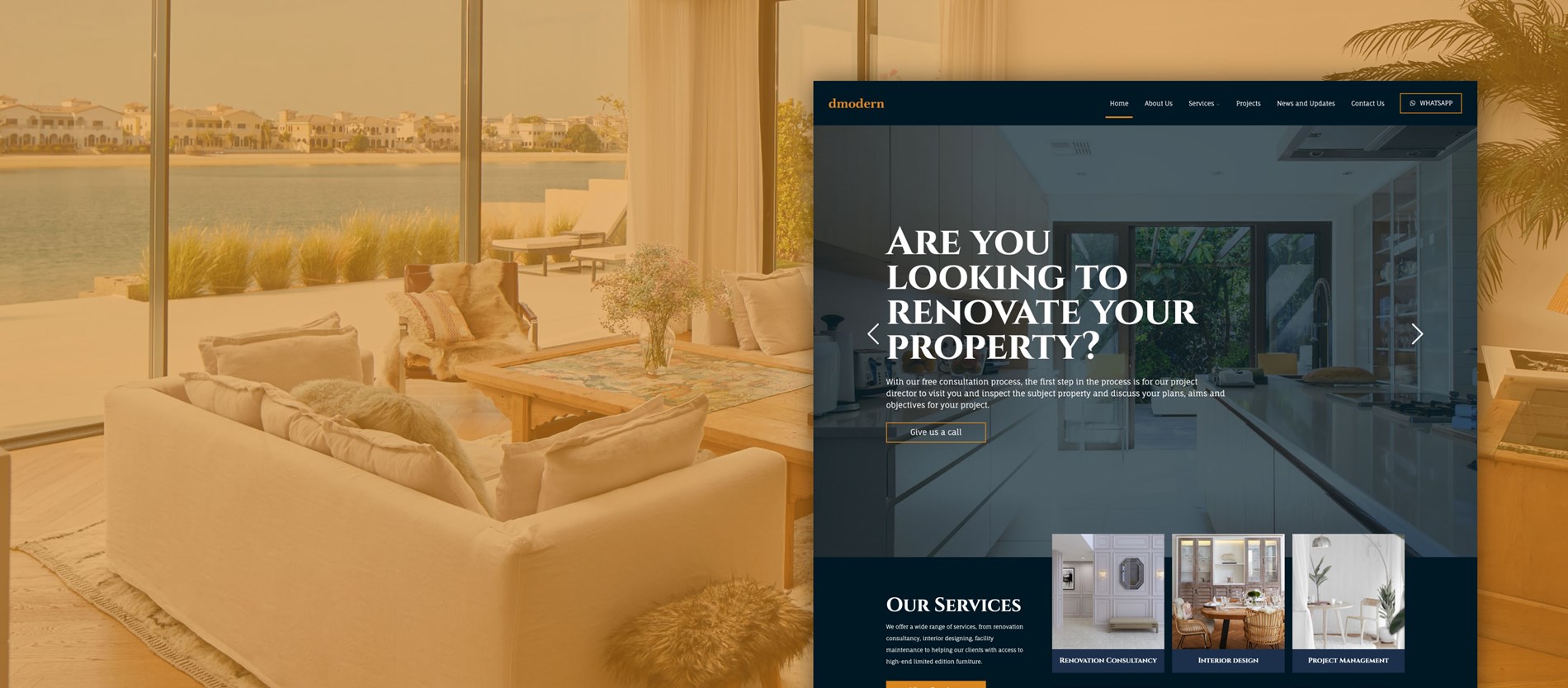 Why
Showcase Projects & Services
DModern provides services from renovation consultancy, interior designing, facility maintenance, to high-end limited edition furniture.
From Wireframe To Design
DModern wanted to launch a modern and sophisticated website to show their projects with large imagery. Besides this, showing their services was also a key point. They came to Tiron Graphics to bring their online vision to life. After agreeing on the sitemap, we have designed the Wireframe. This indicated all pages, functionality and the planned UX. When all features were captured, the design stage could start. We have suggested Royal Blue with Sunrise Gold, which made the overall look very premium. Exactly like the services of DModern.
Subtle and smooth
When navigating we indicate the pages with a super smooth highlight effect which doesn't distract.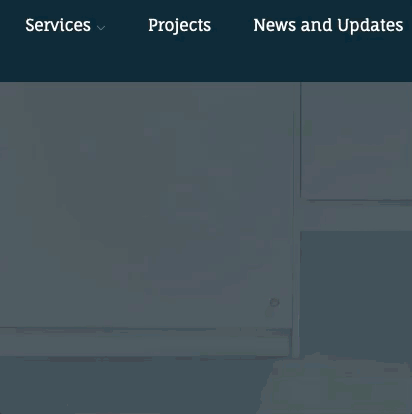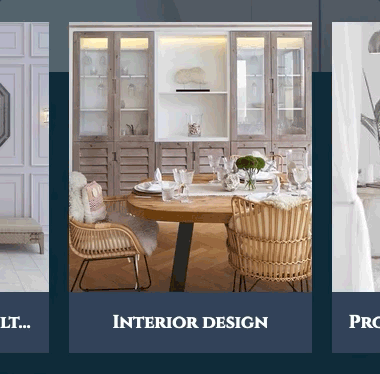 Effective Hovering
To indicate a possible click, a double hover effect applies. This makes people want to explore and contributes to their page-time.