The Positive Workplace DXB
Develop Leaders from Within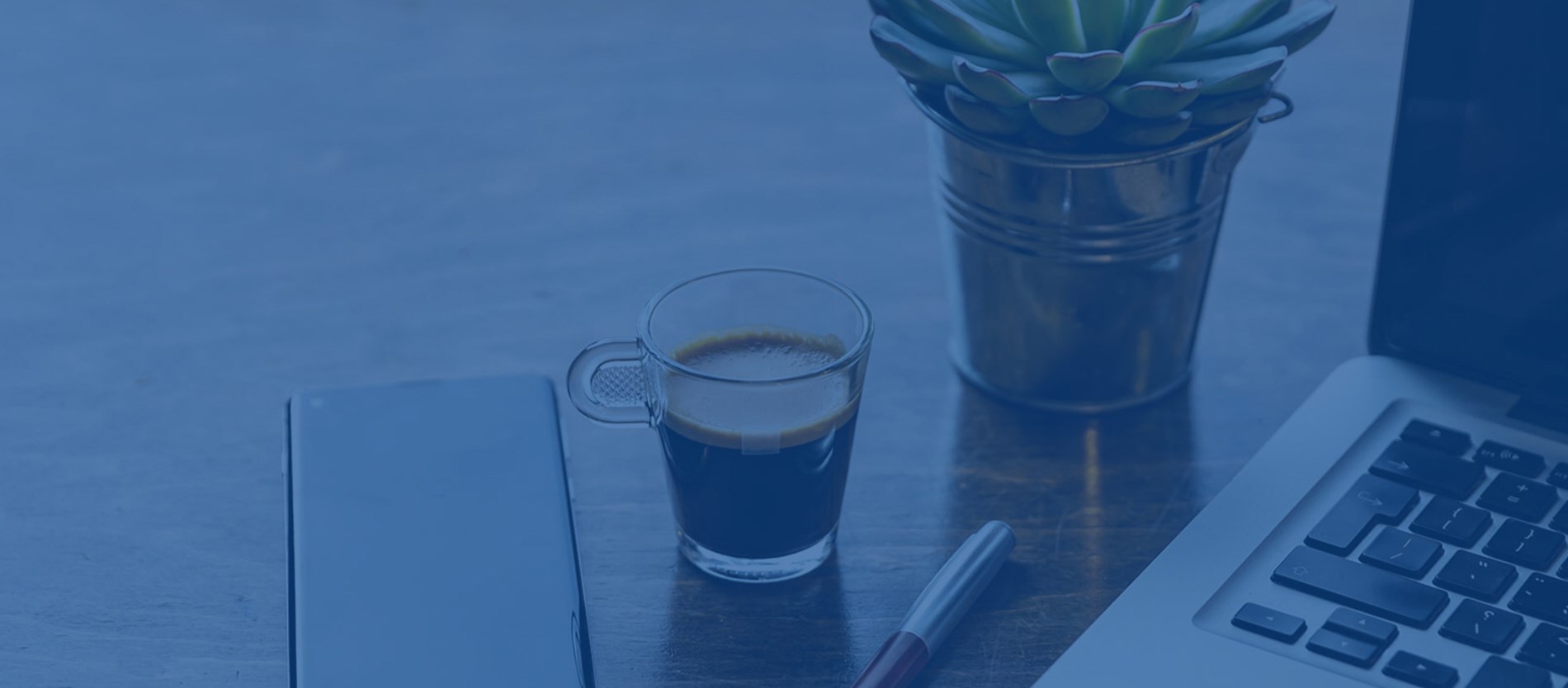 Client
The Positive Workplace DXB
Why
Showcase Projects & Services
Product
WordPress Website
The Positive Workplace DXB helps organisations create a positive workplace where every member of the team enjoys an environment where they can flourish.
From Wireframe To Design
The Positive Workplace DXB wanted to achieve a clean, simple, and approachable design to the website. Tiron Graphics aimed to provide this from wireframe to design to development. The color used on the website are soft tones, and the images used are for bringing out positivity and light throughout. The design and user experience is achieved by effective sectioning of content and added smooth effects on other areas of the site.
Smooth transition
Smooth button link transition has been applied to bring out accessibility and interactivity of the website.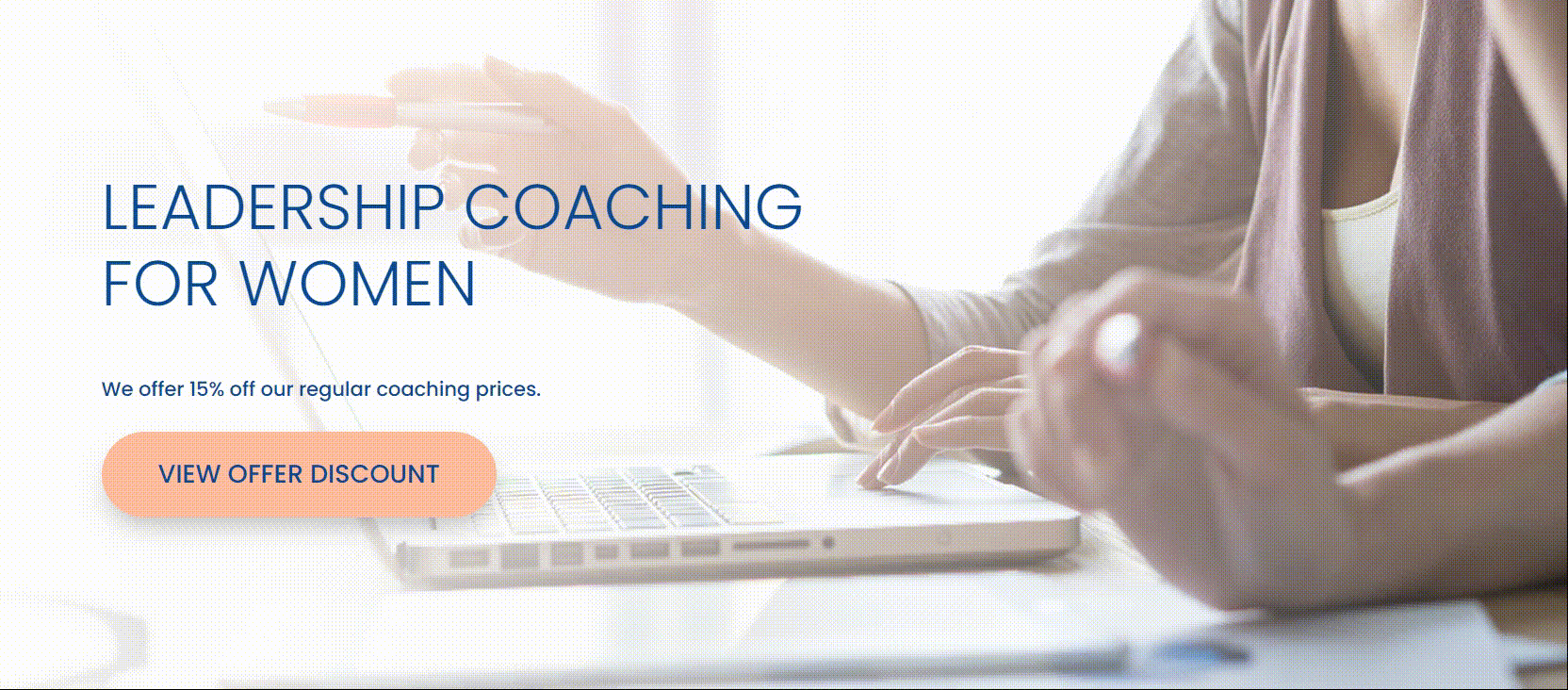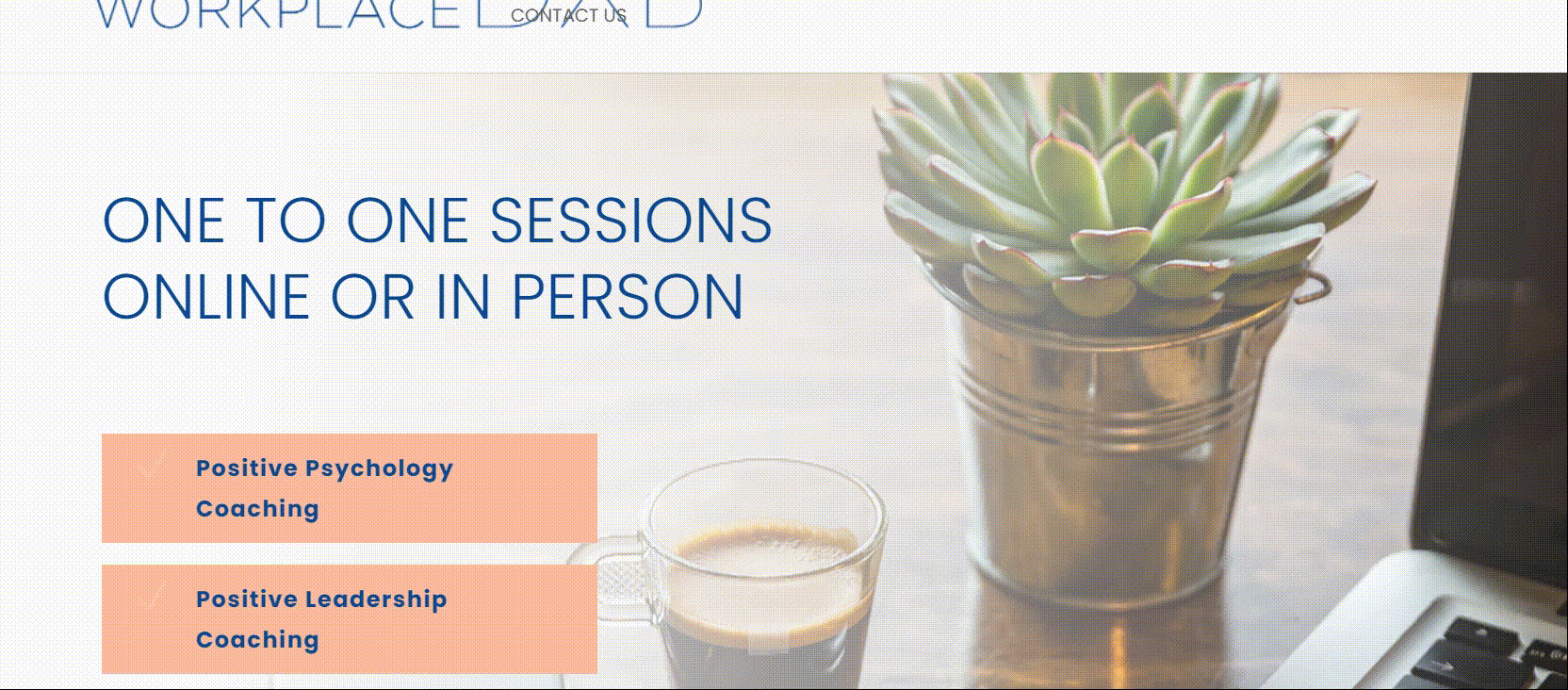 Effective Home Page Pop-up
This feature adds a personality of the brand whereby giving a thank you pop-up to the visitors, giving a positive tone.