A handful of cases
BUSINESSES WE HAVE HELPED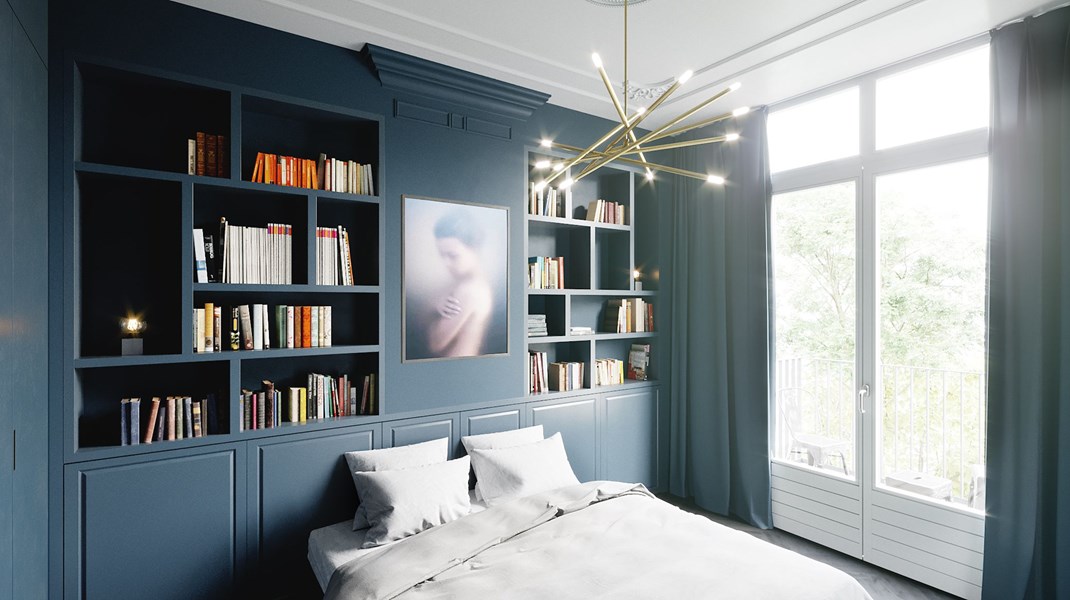 3D INTERIOR VISUALIZATION
HOW WILL IT LOOK?
With our 3D visualization of interior designs we try to make the none existing concept come to life by making photo realistic 3D environments, this will give an excellent impression of what the end result will look like.
Explore case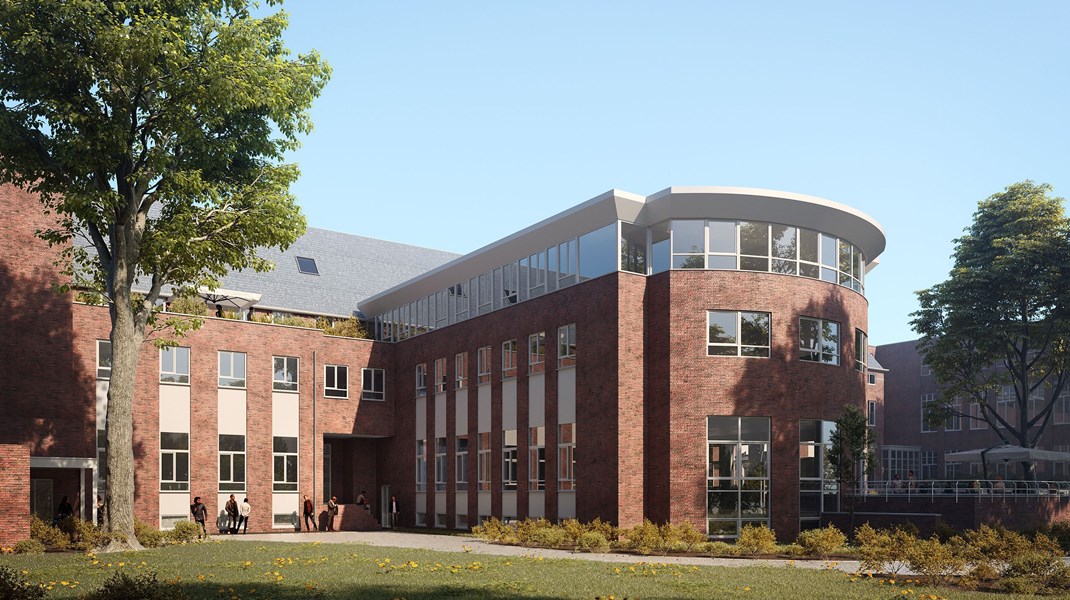 3D EXTERIOR VISUALIZATION
THE OUTSIDE IMPRESSION
With our team of 3D specialists we can make non existing buildings come to life, in beautiful environments.
Explore case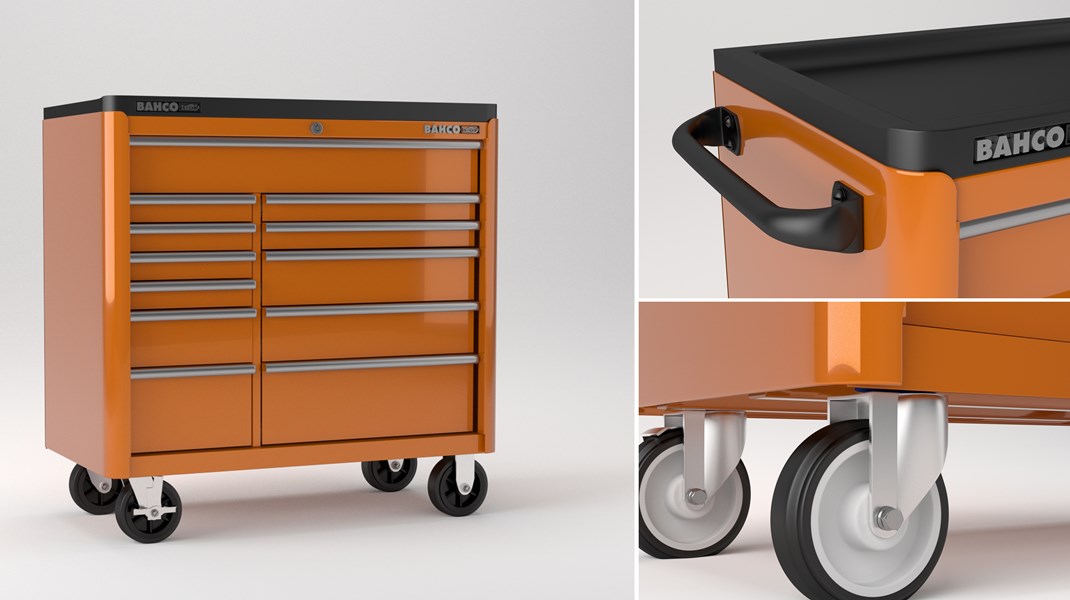 3D PRODUCT VISUALIZATION
A FLEXIBLE AND EFFECTIVE METHOD
3D Product visualization is the most flexible and effective method for showing and advertising a product, that already exists, does not exist yet or is still in the process of being developed.
Explore case