3D PRODUCT VISUALIZATION
A FLEXIBLE AND EFFECTIVE METHOD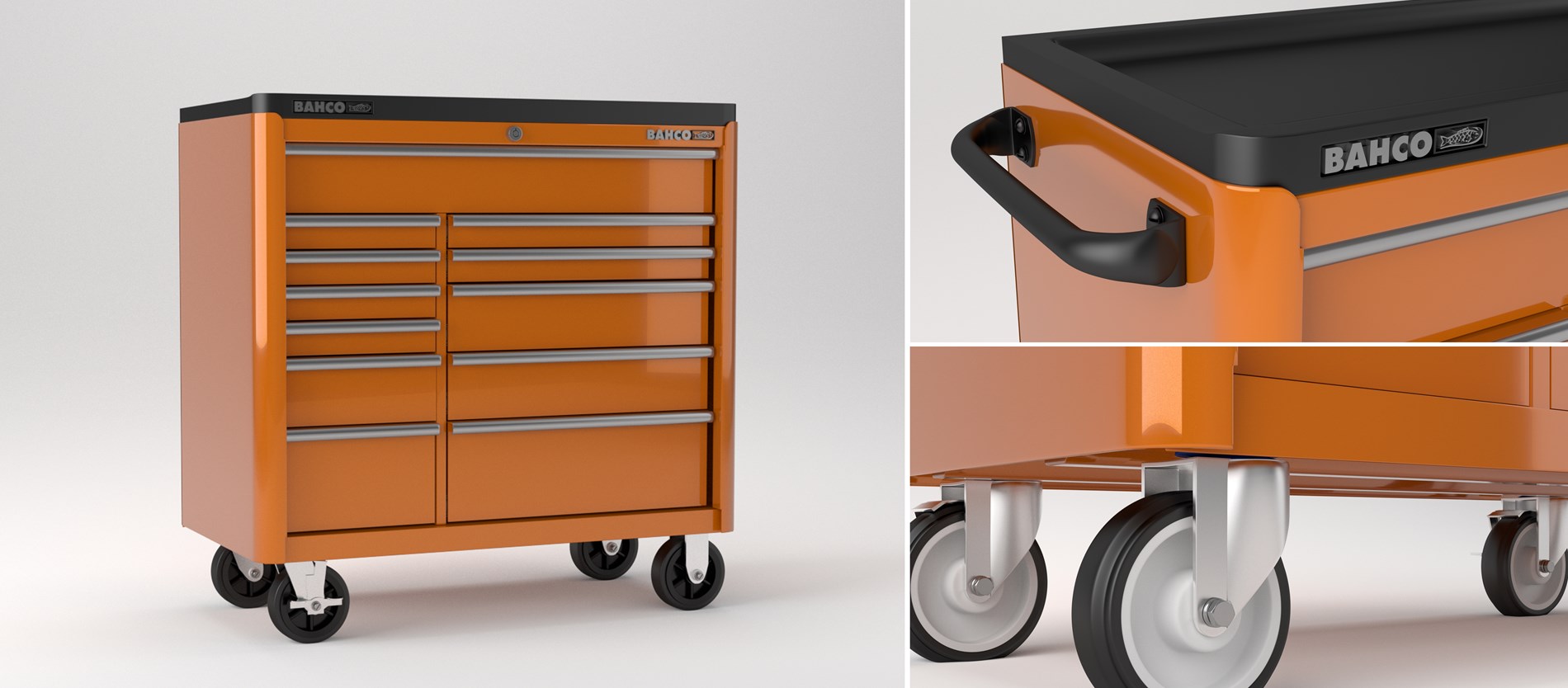 Client
3D PRODUCT VISUALIZATION
Why
Making digital products
THE BEST WAY TO PRESENT YOUR PRODUCT
A 3D model of your existing product or product that doesn't exist yet is the best and most effective way of presenting it, for a non-existing product it makes sense because a 3D model gives you the best and most realistic way to present it to your clients. Also for an existing product its more efficient to make it into a
3D model, this way you can show it from any different angle in Cristal clear resolution without expensive photography costs and time that comes with it.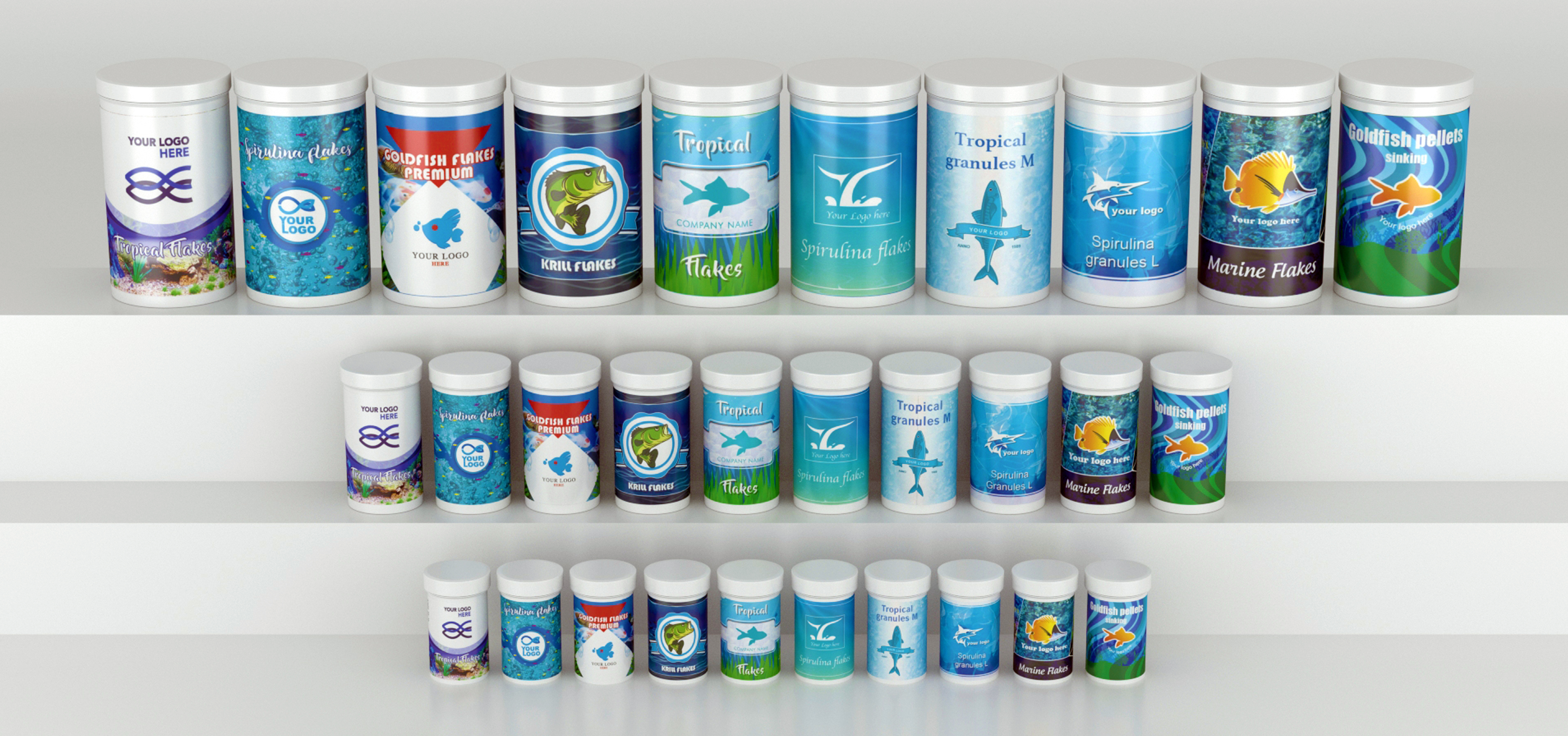 3D MODELING
HOW DOES IT WORK?
All new businesses start off with an idea and a product that they want to sell, the only problem with a physical product is that it doesn't exist yet.
That's where we come in, a couple of our clients had this specific problem, for example, they had the artwork ready for their products but still no product to display it on. So we created a photo-realistic 3D model of their product and put the artwork on there, this way the client was able to show off their product and of course see for themselves what it will look like.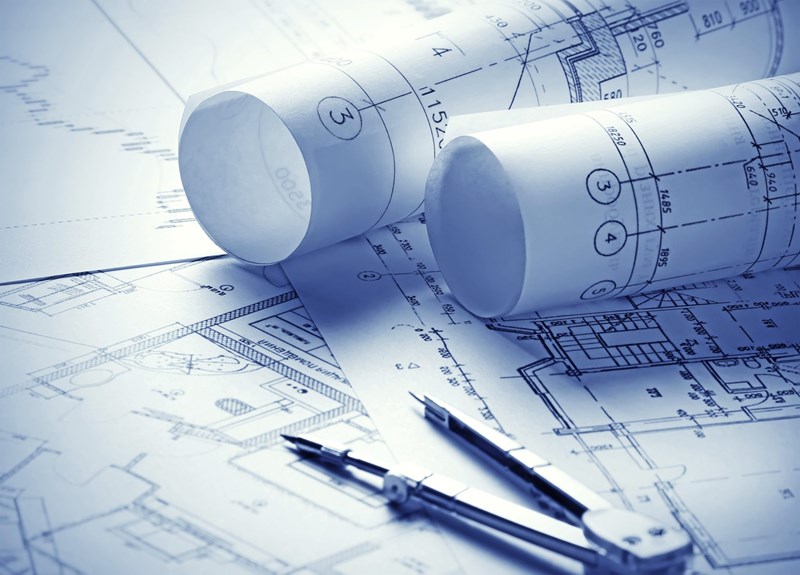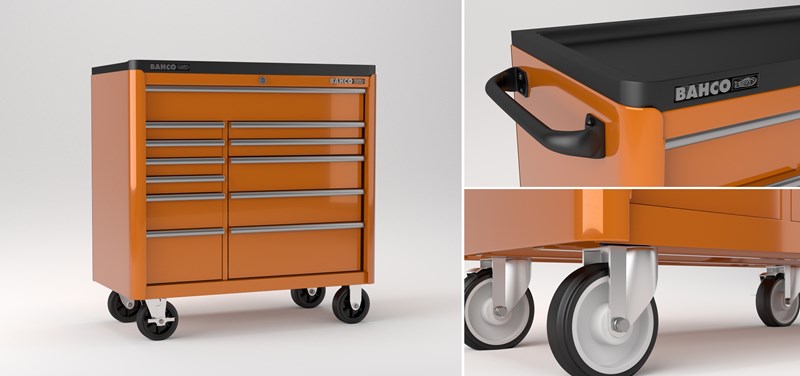 3D MODELING
TECHNICAL ADVANTAGE
3D modeling of a product also has its technical advantages, this means by making a 3D model we can determine if the specific product will work in real life. Because we model everything according to real life blueprints or our own measurements, we see every flaw along the way, this way we can give feedback tot he client if necessary, and they can go back to the drawing table.
SOFTWARE & PLUGINS
Our team has a degree in 3D animation and modeling, for most of our visuals, we use 3D Studio Max and Blender as our 3D platform to work with. 3D Studio Max is the leading software in 3D animation, the software is used by different film studios as Pixar and other Hollywood filmmakers. Blender is an upcoming 3D software package that can create stunning visuals.