3D EXTERIOR VISUALIZATION
THE OUTSIDE IMPRESSION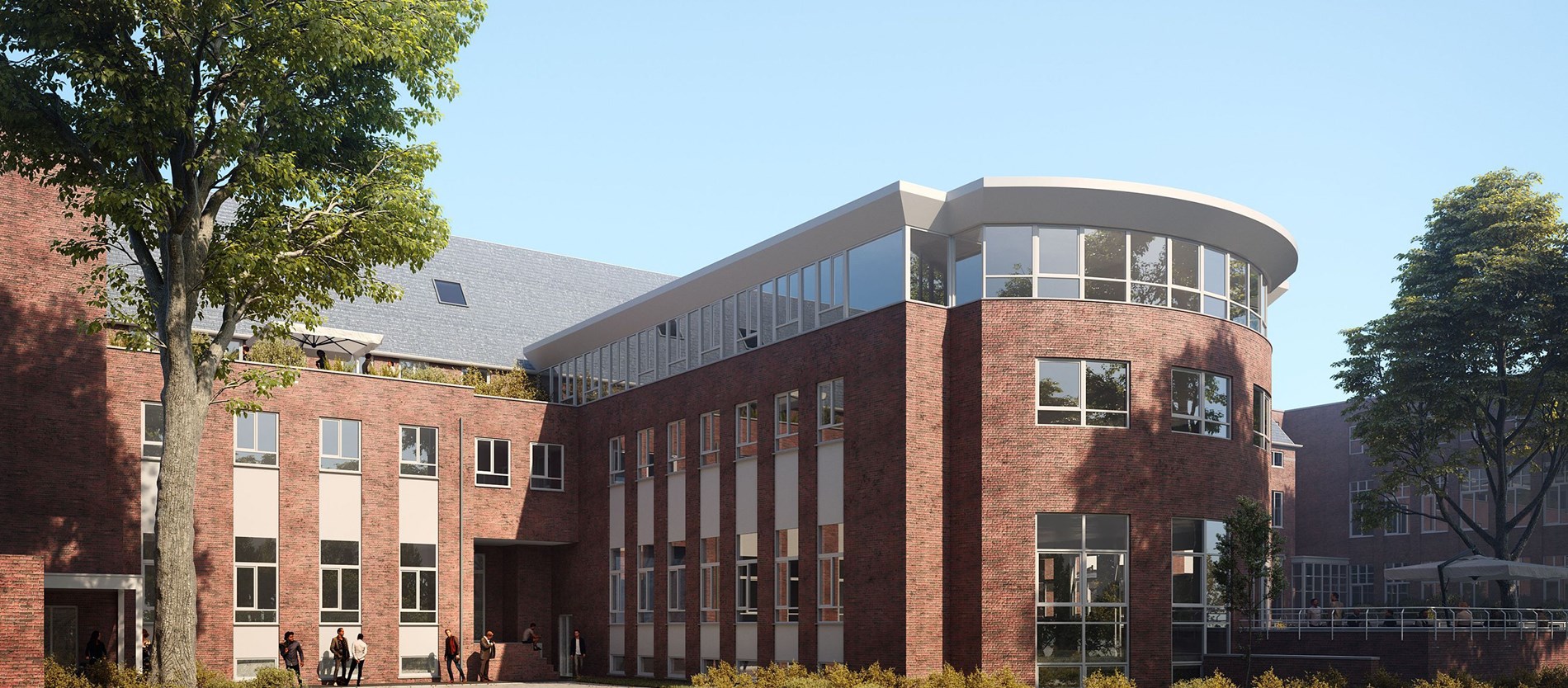 Client
3D EXTERIOR VISUALIZATION
Why
Making it come to life
When you work on architecture and buildings and you want to show it to your clients but you can't show what it eventually will look like to give them a good impression, we can help you out. With our team we can create beautiful lifelike images of what buildings could look like, this way it will sell much easier and at the same time, you get super detailed pictures to use in, for instance, a brochure or on a website, etc.
3D MODELING
HOW DOES IT WORK?
How do we come to such lovely images from scratch?
Our client wants to sell a building, but the building hasn't been built yet so we had to make it from scratch. They usually provide us with the measurements of the specific estate or tower, we can work with that but an even better way to accomplish a lifelike image is if we are provided with a blueprint or technical drawing of this building or tower, this way we can layout the whole thing in 3D. If this phase is complete we start on the environment around the place.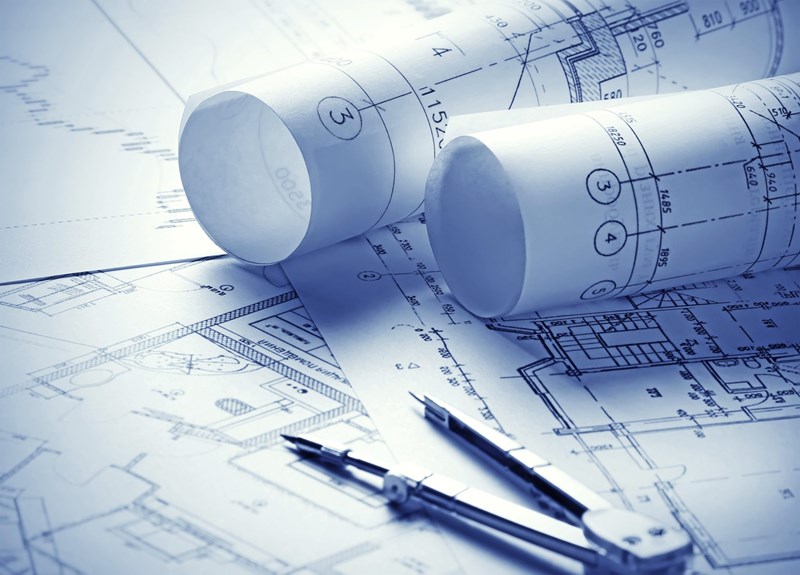 IS IT A PHOTO?
MAKING PHOTO REALISM
The next step is decorating the whole scene. We do this by adding in all sorts of objects like cars, street lanterns, all sorts of trees, bushes and other outdoor materials. This way it becomes a real living environment. To achieve photorealism in our 3D visuals, we create realistic lighting sources and textures that reflect all materials used in the correct way, this gives it that "realistic" look and feel.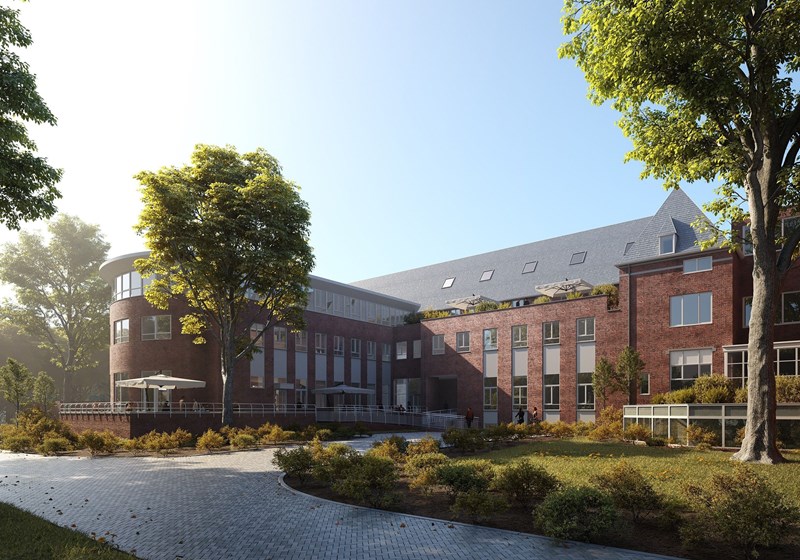 SOFTWARE & PLUGINS
Our team has a degree in 3D animation and modeling, for most of our visuals, we use 3D Studio Max and Blender as our 3D platform to work with. 3D Studio Max is the leading software in 3D animation, the software is used by different film studios like Pixar and other Hollywood filmmakers. Blender is an upcoming 3D software package that can create stunning visuals.