EUR0 2020
Enjoy the Rivalry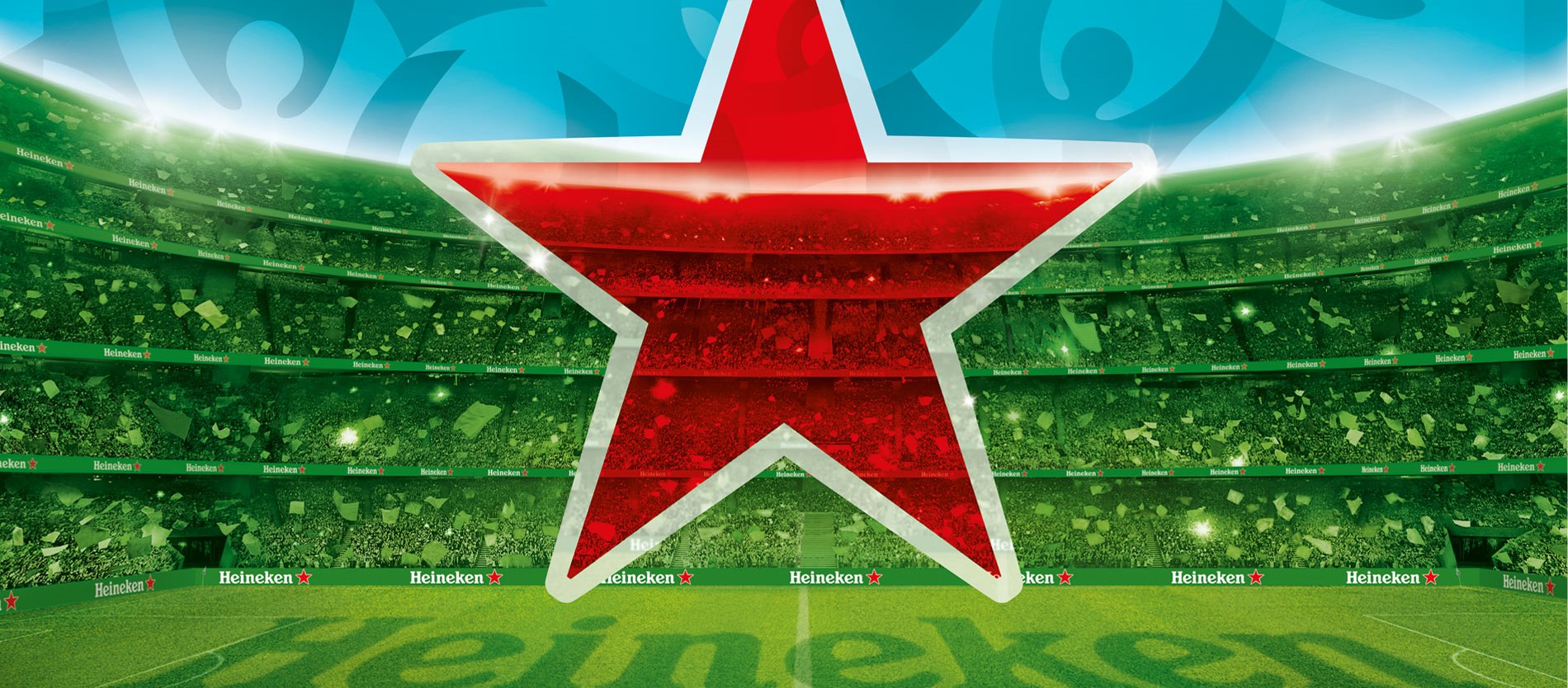 Why
Branding and Visibility
Product
Branding and Posters
Heineken is an official sponsor of UEFA EURO 2020™
All ball!
A wide arrange of print materials developed for maximum brand awareness and visual.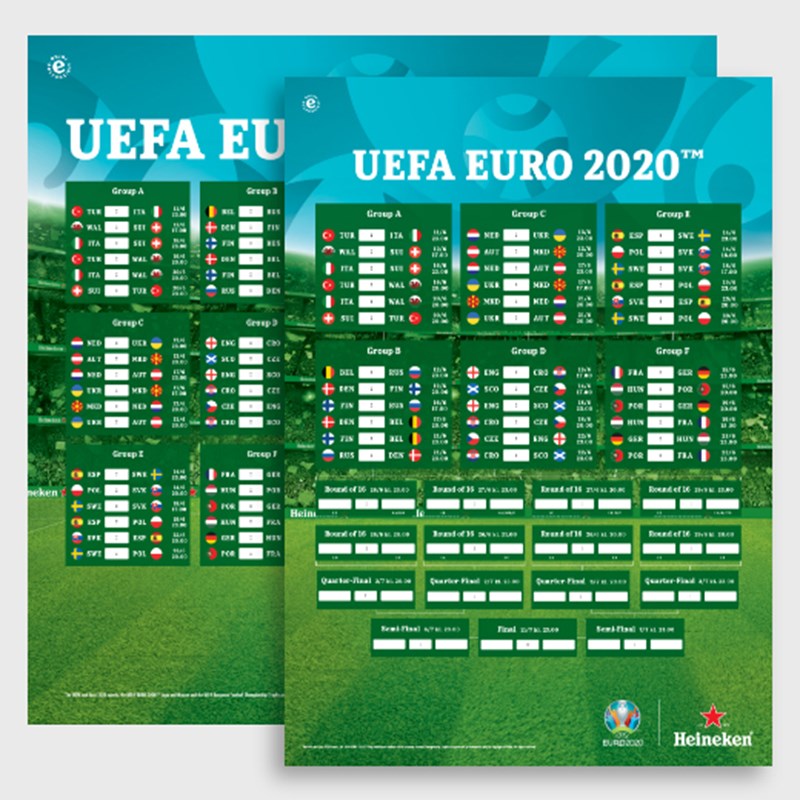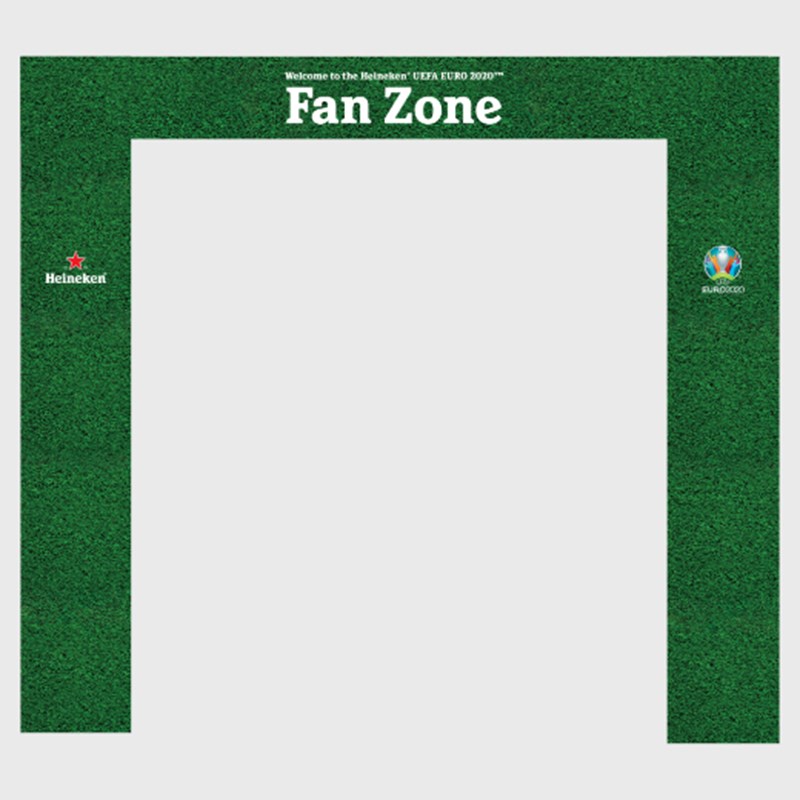 Clinical Finish
Some assets have been developed to make fans at home; take the arch for example. These archways are setup in outlets to give off the feeling of being in the game itself.
Hoof
The assets come from a wide range, posters, match schedules, bar branding, TV frames, you name it! These were done so it really gives off that pure excitement and adrenaline whilst watching the matches.