Journi Coffee
Life and coffee is our Journi.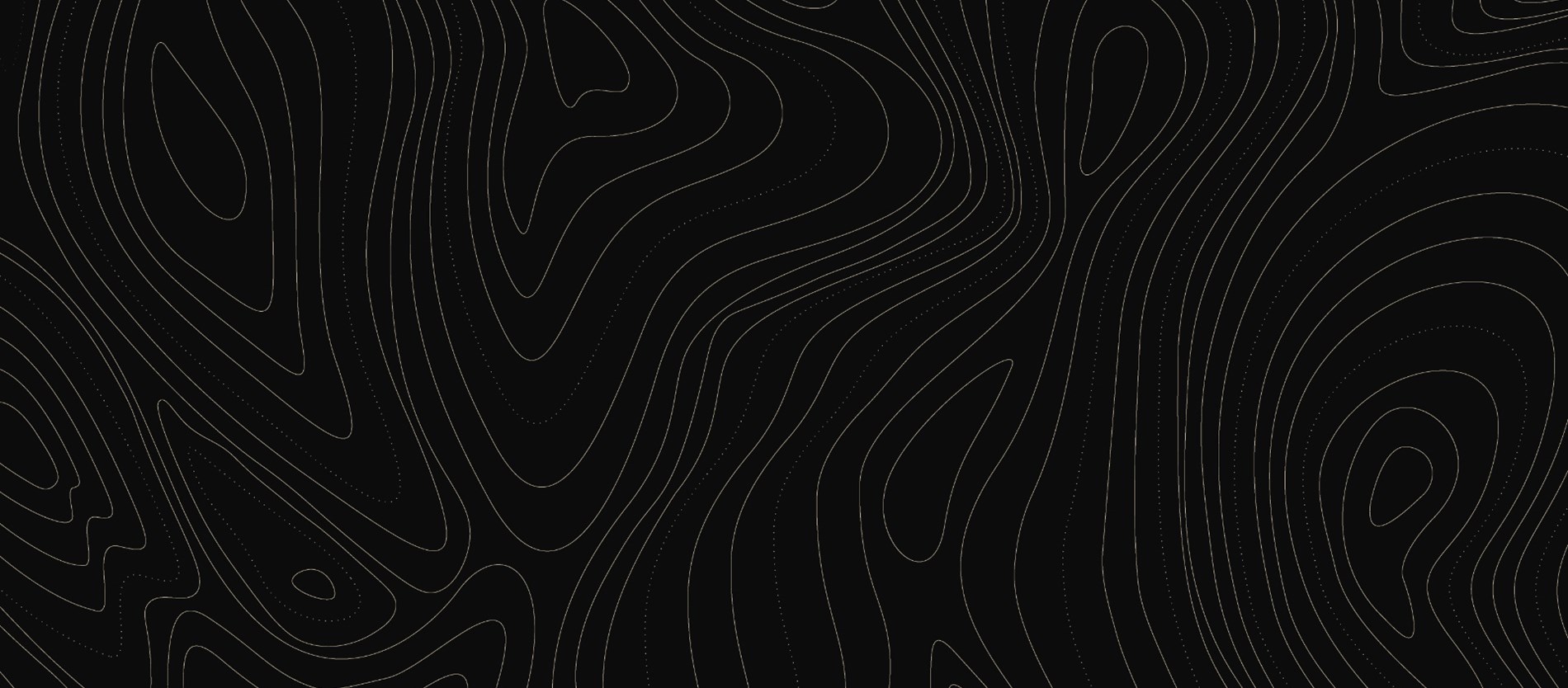 Why
Updating the old branding
Journi is a story of progress, moving from one place to another. An experience to be shared and enjoyed with family and friends. Life and coffee is our Journi. Our mission is to deliver the Melbourne-inspired coffee experience to the world by delivering specialty coffee and delicious eats with warm and friendly service that is uniquely Australian.
PACKAGING
TAKEAWAY BAGS
The brand uses the pattern of a map topography as its brand mark which gives the feeling that you're going on a personal journey.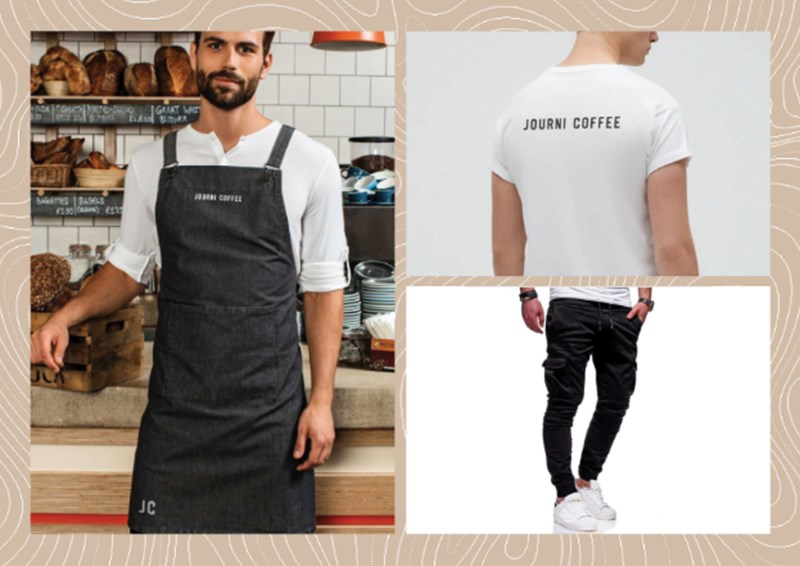 BRANDING
CLOTHING LINE
Journi Coffee Clothing uses its logo to represent its brand on any kind of clothing (Shirt, Apron, Jeans, etc).