SAVILLS
SAVILLS MIDDLE EAST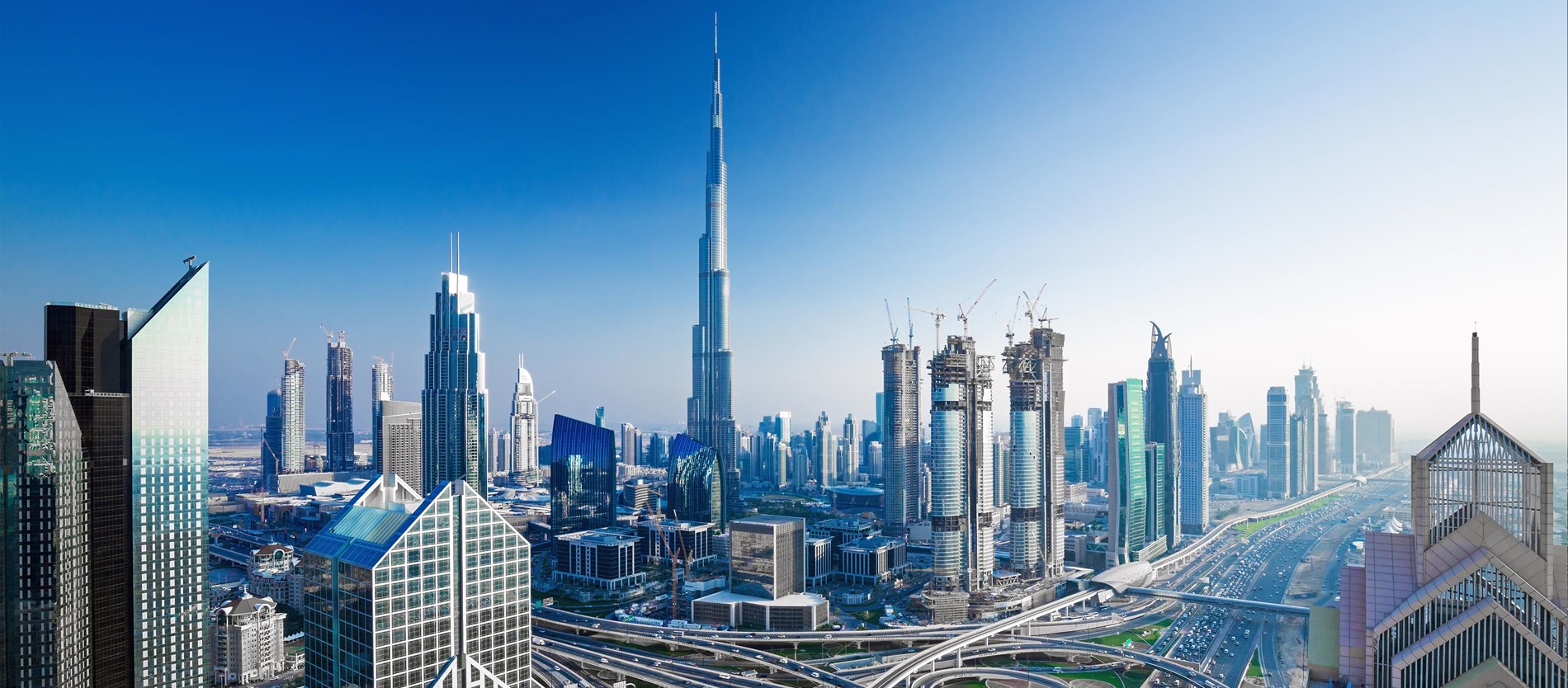 Why
To assist winning pitches
Product
Print design & animation
Savills ME is a leading real estate company that provides an extensive range of residential and commercial services across the United Arab Emirates, Oman, Bahrain, Egypt, and Saudi Arabia. Because the real estate business is a fast paste business that requires a lot of quick turn arounds and last minute changes,
they were looking for a design agency who could handle the pressure, so they asked us.
PITCH PROPOSALS
The main type of projects that they ask us to make are proposals, these come in on a regular basis, they require fast and flawless delivery. These fast pace projects are very important for their business because they are competing with other companies in the real estate business, and we make sure that they are one step ahead of their competitors with these proposals by guaranteeing a rocket speed turnaround time.
BRAND IDENTITY
Everything we create for Savills is according to their brand guidelines, we study these guidelines in detail and apply them to everything we create for them. This is very important because this way all the things that they want to show to the "outside world" are consistent and have the same look and feel to it.
The brand identity consists of a few things like specific color use, specific fonts and specific ways to use the logo, to name a few.
WHILE YOUR ON IT
Besides the proposals, they needed some help with other promotional items such as roll-up banners, flyers, Infographics and video/animations. Covering an entire building with a promotion in large format is also on the task list. Knowing the print process for this is a big plus to make it a smooth process.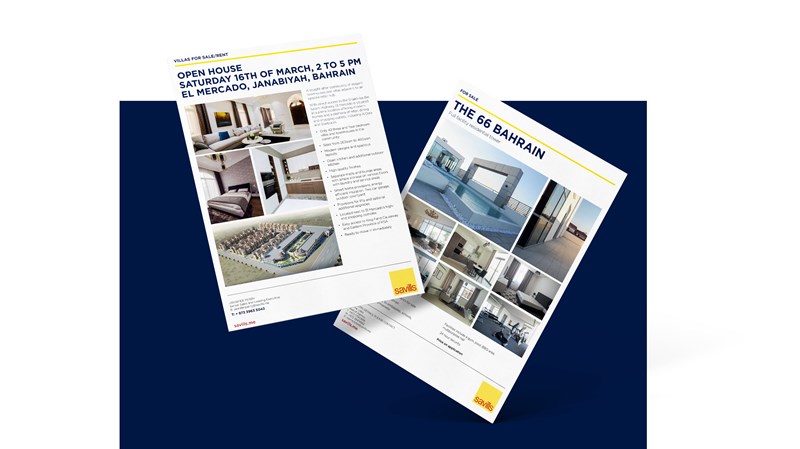 SOFTWARE & PLUGINS
To make everything possible for SAVILLS we made sure to use the right tools for all specific projects. We use everything available we need from the Adobe Creative suit especially InDesign, Illustrator, Photoshop and After Effects. Using the right program for the right job brings down the production time and makes it much faster to handle quick edits in a later stage.
It is all about starting off the right way with any project, to avoid working against yourself in the future.